This Tiny Town In Florida Is The Original Oyster Capital And You'll Want To Visit
Looking for your next small-town adventure? Are you craving delicious seafood, as in freshest-of-the-fresh, and don't know where to go? Well, you're in luck. There is a small town in Florida that not only is charmingly quaint in a small-fishing-town type of way, but they also have some of the freshest oysters in the state. It's a win-win.
Disclaimer: Since this article has been posted, the Florida Fish and Wildlife Conservation Commission has banned oyster harvesting in Apalachicola due to heavy droughts and pollution. However, this small town still offers plenty of reasons to visit and explore.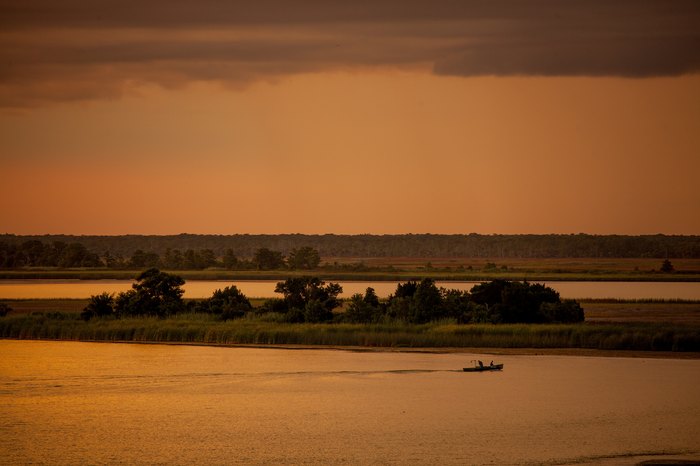 Have you ever been to Apalachicola, Florida? Share with us your experience in the comments section! Otherwise, if you're looking for more tiny towns to explore, take a look at The Tiny Town In Florida That's Absolute Heaven If You Love Antiquing.