Posted in Florida
November 13, 2015
15 Things You Miss The Most When You Leave Florida
I've never lived anywhere other than Florida, but I have spent a few weeks here and there in other places. Florida has a lot incredible things you can't find anywhere else. So if you're thinking about moving, remember all these things you'll miss: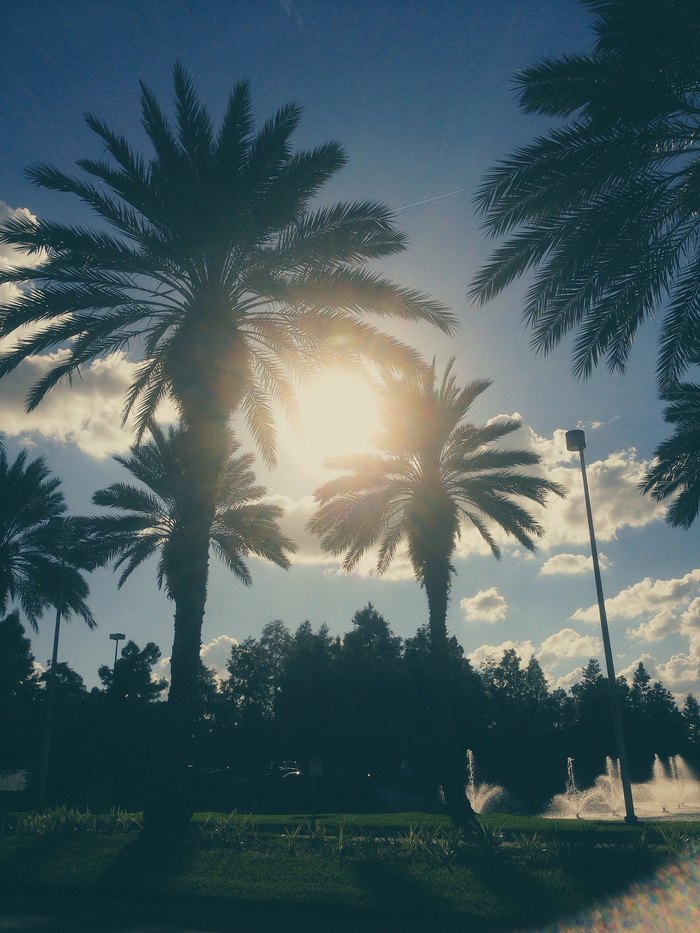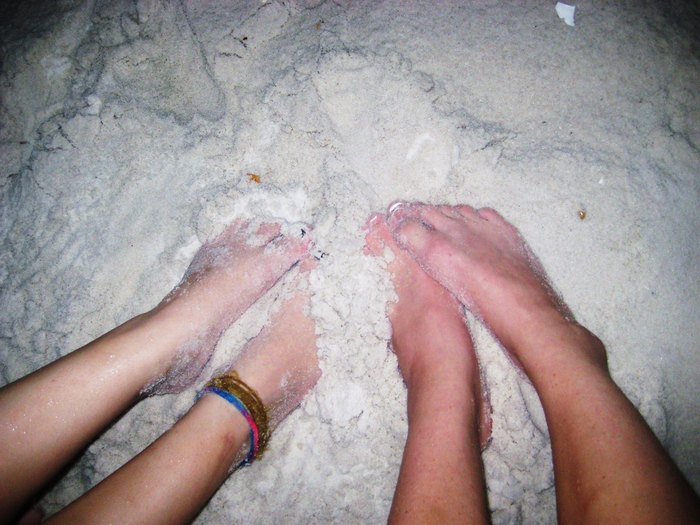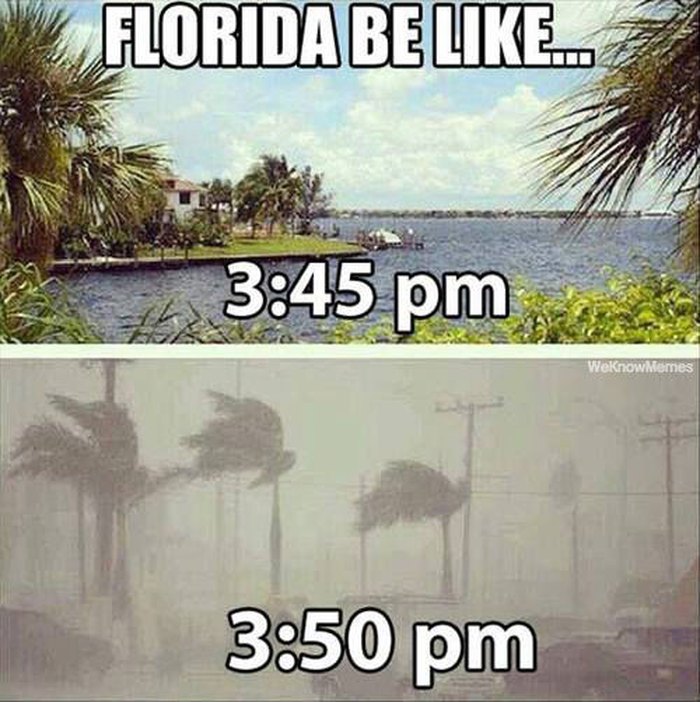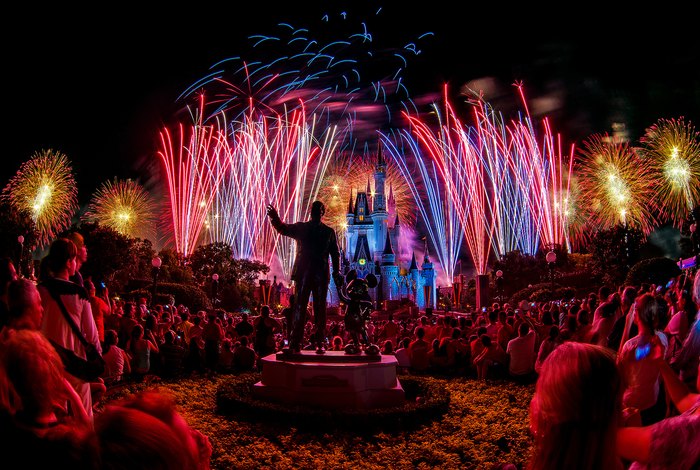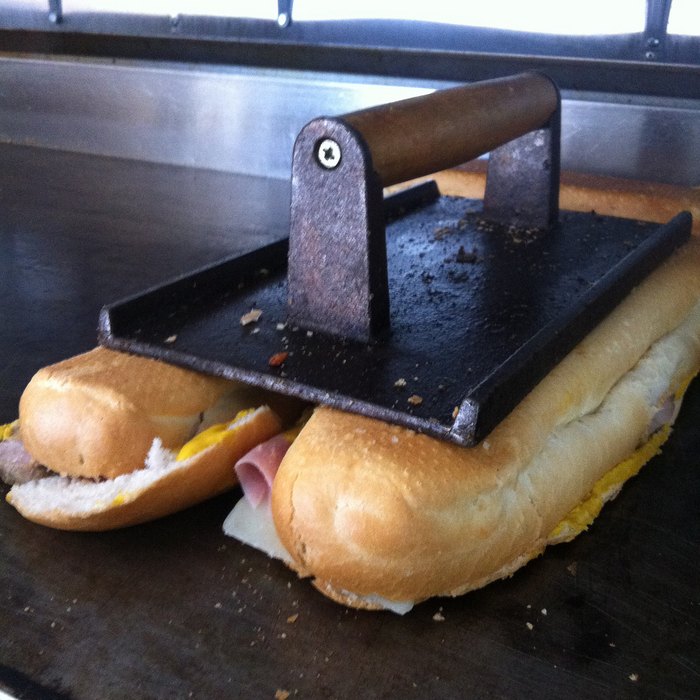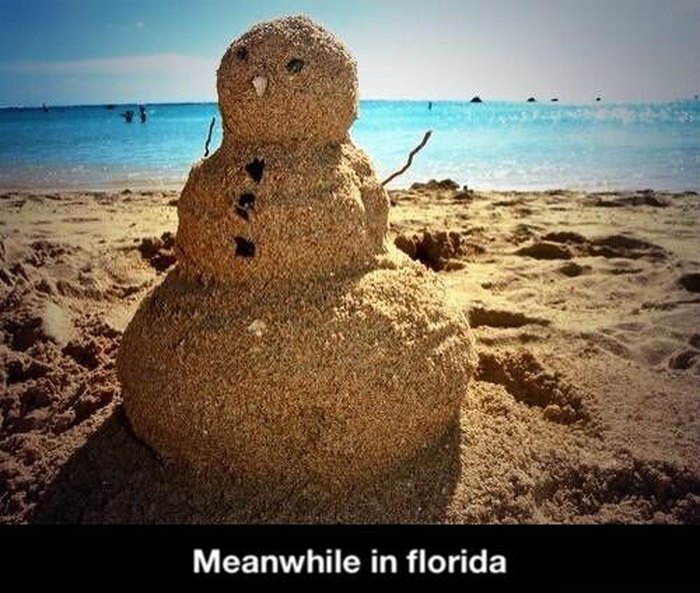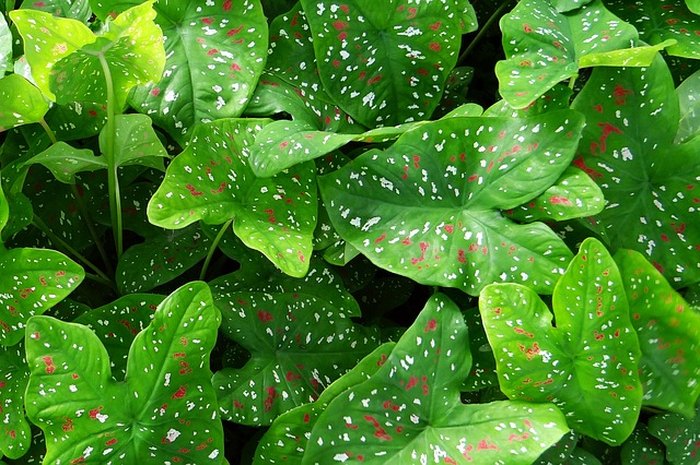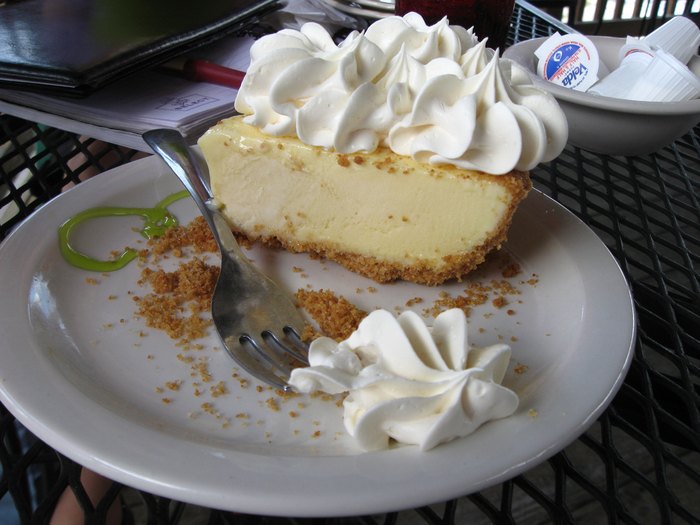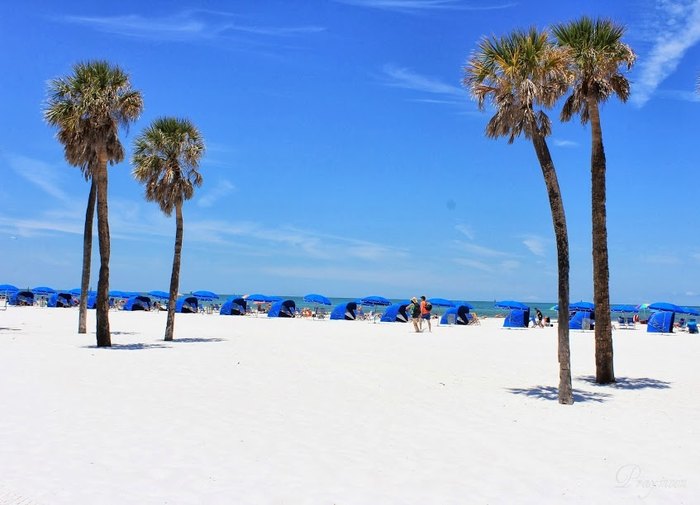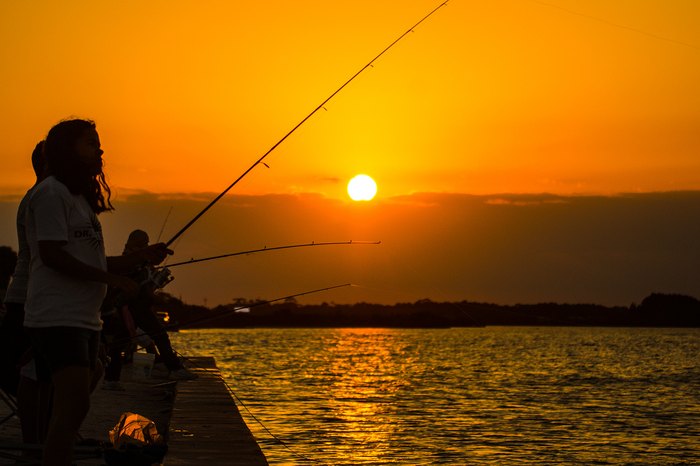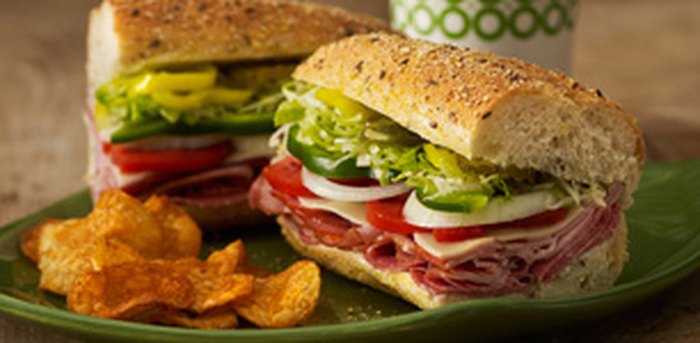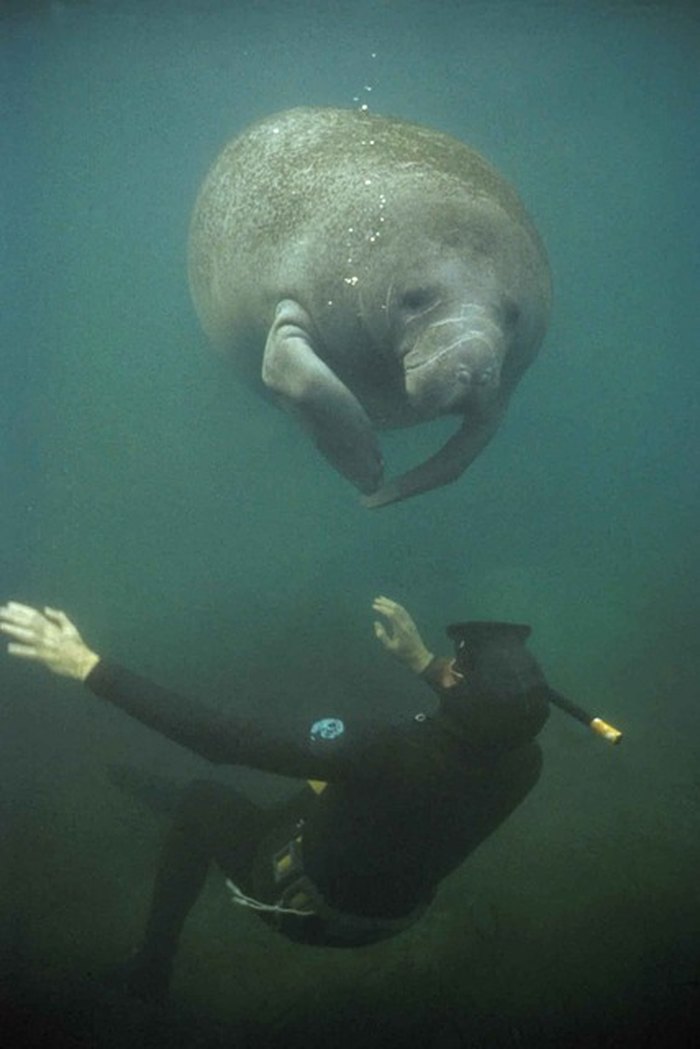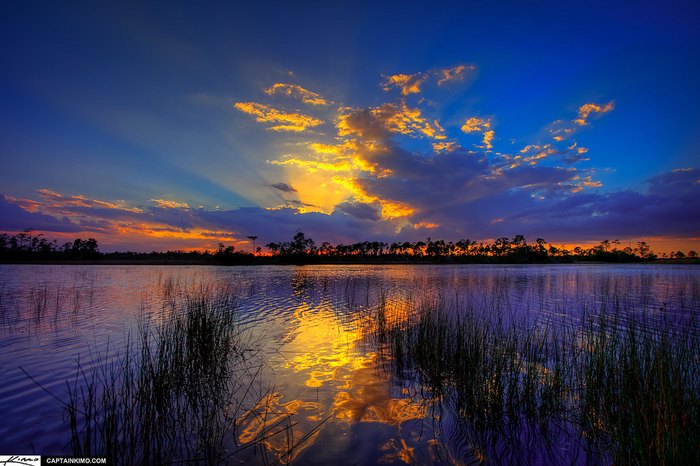 Do you agree with this list? What would you miss most if you left Florida? Please leave your comments below!
OnlyInYourState may earn compensation through affiliate links in this article.