15 Things You Quickly Learn When You Move To Florida
We love living in our little slice of paradise, but you have to admit that it's a bit different from the rest of the country. Some of it's good stuff, like gorgeous beaches and springs, and some of it's a little harder to love, like giant bugs and reptiles. If you're not a native Floridian, but you're thinking of moving to the Sunshine State, there are a few things you should learn beforehand. We'll save you some time with the list below. It includes 15 things you learn when moving to Florida. It won't be long before you're showing off that Florida pride!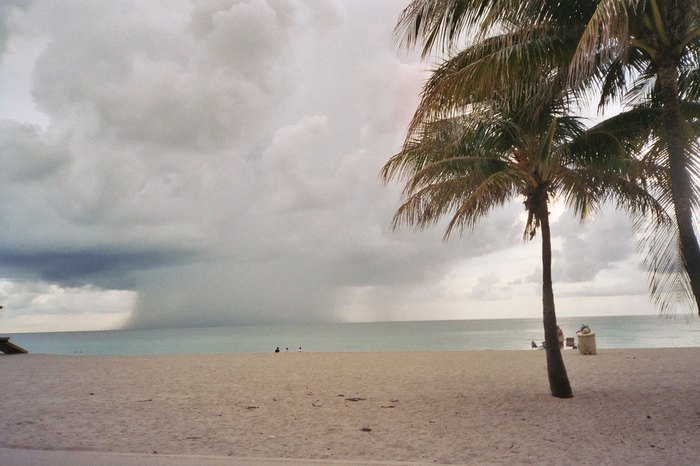 What do you think of this list? What tips would you give someone moving to Florida? Let us know in the comments below.
OnlyInYourState may earn compensation through affiliate links in this article.
things you learn when moving to florida
February 12, 2022
What are 10 of the best reasons for living in Florida?
1. Most of the year is sunny and warm.
2. You'll save lots of money because there's no state income tax.
3. Florida has a diverse culture. It's home to all ages, religions, and backgrounds.
4. Residents of Florida receive discounts to local attractions, including Walt Disney World in Orlando.
5. Florida offers a variety of outdoor activities for all ages.
6. Florida's cost of living is below the national average.
7. Some of the nation's best sports teams, both professional and college, are in Florida.
8. You'll have access to a variety of food in Florida, including the most delicious seafood around.
9. You don't have to travel for vacation because Florida is one of the top travel destinations in the U.S.
10. The beaches! Some of the world's best beaches are in Florida, which is why many people choose to move here in the first place.
What are five reasons why life in Florida can't be beat?
1. Florida is the warmest state in the U.S., so you don't have to worry about brutal, freezing winters. Flip flops year-round? Yes, please!
2. You're on vacation all the time. That's right! Because Florida is a popular travel destination, you'll feel like you're always on vacation.
3. Florida offers a lot of outdoor recreational activities you won't find in most other places. Most of these are of course in the ocean such as surfing, sailing, snorkeling, and even swimming with dolphins.
4. You'll likely always have a job. Florida is one of the best states when it comes to looking for a job. In fact, the Sunshine State's unemployment rate dropped to 4.6% in October 2021.
5. You'll have daily access to some of the world's best and most beautiful white-sand beaches.