11 Strange Habits Every Floridian Will Defend To The Death
We love our state, there is nothing better than being able to call ourselves Florida residents. But, like with any states, we have to admit living in Florida has different challenges and advantages than living anywhere else. It's probably not surprising then that we have quite a few habits that seem strange to anyone else. Check out a few of these habits of people who live in Florida.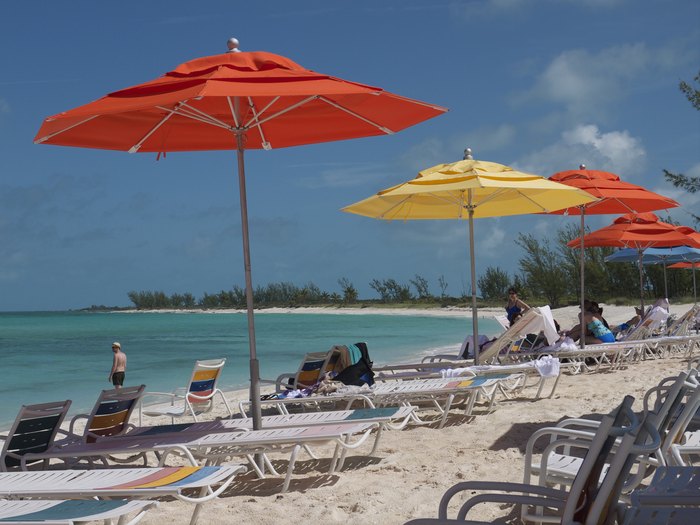 What do you think about the list? What are some other strange things Floridians do? If you have any other habits of people who live in Florida make sure to leave them in the comments section!
Habits Of People Who Live In Florida
May 31, 2020
What stereotypes are there about Florida?
Living in Florida can have a ton of great benefits, but there are also a few drawbacks, too. Like the fact that people from other states will start lumping you in with the stereotypes that many people associate with Floridians. Being such a popular state, Florida does have quite a few stereotypes, whether about the state itself or the people within. Stereotypes can be negative, or positive, but regardless, if you live in Florida you likely have to deal with it. A few stereotypes you have to deal with living in Florida include explaining that not everyone here is retired, we aren't all obsessed with Disney World, and of course, it's really not the heat that's the problem, it's the humidity. For more Florida stereotypes, click here.
Is Florida a great place to live?
Besides a few negative Florida stereotypes, the Sunshine State is a fantastic place to live. Florida has so much to offer residents—from the warm climate, natural beauty, beautiful beaches, and friendly people. Florida also has such a great community spirit, especially within the smaller towns and cities. If you are curious as to what the best places in Florida are to live, click here.
What are the best things about living in Florida?
While you might hear in the news plenty of the weird things about Florida, there are so many great things about living in the state that should also be acknowledged. A few of the easy pros about living in Florida include the delicious food, outdoor fun, hidden springs, tons of sun, amazing craft breweries, and access to the beach no matter where you live.