Florida's Star Wars Themed Hotel Will Make All Of Your Wildest Dreams Come True
Calling all Florida residents who desire to be Luke Skywalkers in training! Disney's Star Wars land has just been given the ultimate cherry on top. You may remember that not too long ago we told you about how this amazing new land was coming to Disney World; if not you can read about all of the details here. With an opening date that's steadily creeping up on us, before we know it this one-of-a-kind attraction will be ready for us to come and explore. Excited to find out the latest update on this extraordinary world? Then keep reading below to find out what details have been released!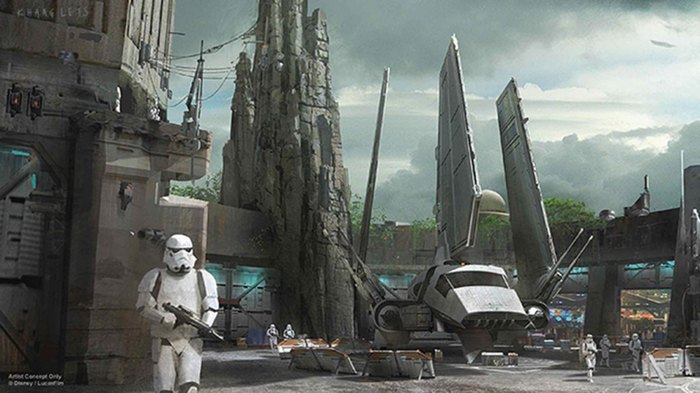 Are you anxiously awaiting the arrival of Star Wars: Galaxy's Edge? Tell us in the comments section if you plan to visit this new attraction or want to stay at this unbelievable hotel!