Florida's Tiny Home Festival Is An Unexpectedly Awesome Event You Can't Miss
The phenomenon of downsizing into a tiny house has swept the country, and many people swear by it. It's a return to simplistic living and being able to travel at the drop of a hat. Chances are you've heard of a tiny home, but have you ever had the chance to tour one? If you're curious as to what the hype is all about, you'll want to mark your calendar for an utterly unique event coming to Florida. Hosted by LocalShops1, the annual St. Pete Tiny Home Festival is an exciting way to learn all about tiny houses. But that's not all…you'll also enjoy local food, shopping, and the general festivities promised by an unforgettable St. Petersburg event.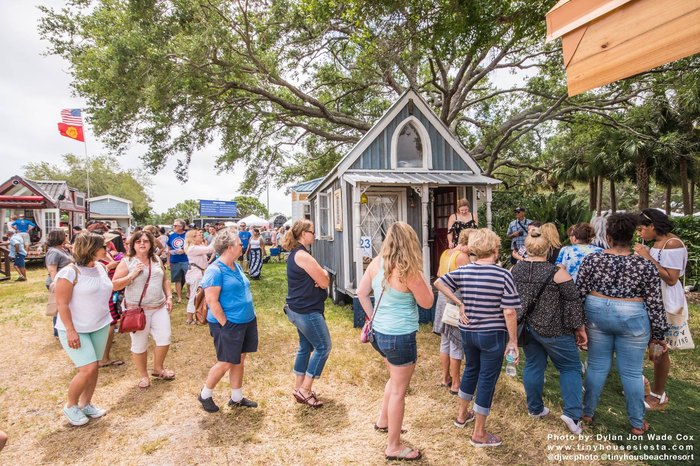 St. Pete Tiny Home Festival will take place from 10:00 a.m. – 6:00 p.m. during the weekend of March 23rd and 24th. The SPC Allstate Center is located at 3200 34th St S, St. Petersburg FL 33712. Be sure to click here and get your tickets early before they sell out!
Related Articles
Explore Florida