Posted in Florida
November 17, 2017
9 Foolproof Ways To Spot An Imposter In Florida
In some parts of Florida a native Floridian can be hard to find. There are lots of people moving to Florida every day. In recent years, our state even surpassed New York as the third most populous state in the country. When you add in the tourists, that means there are a lot of folks here from a lot of different places. It seems like everyone wants to spend some time in the Sunshine State, and we totally understand. This diversity is part of what makes our state special, but it's always nice to connect with another Florida native. So we've created a handy list that will help you spot transplants and tourists from a mile away: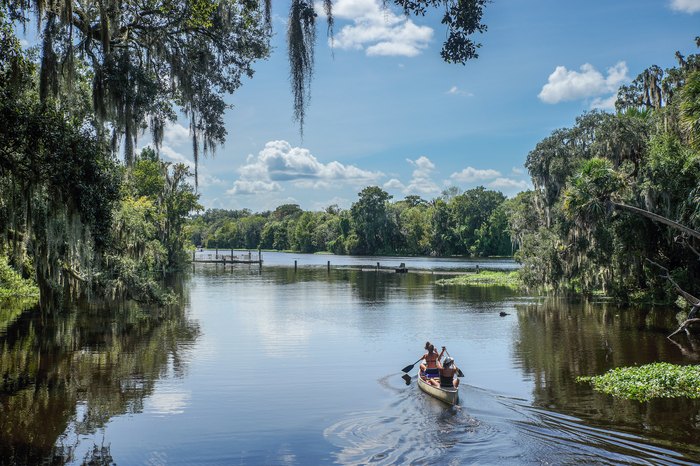 What's your biggest clue that someone might not be a native Floridian?
OnlyInYourState may earn compensation through affiliate links in this article.