35 Times In The Past Snow Transformed Florida Into A Winter Wonderland
It doesn't happen often, but once in a while it does snow down here in Florida. It's fun to see the tropical paradise transformed into a winter wonderland, complete with palm trees laced with snow. Here are some of our favorite snapshots of rare times it snowed in our state.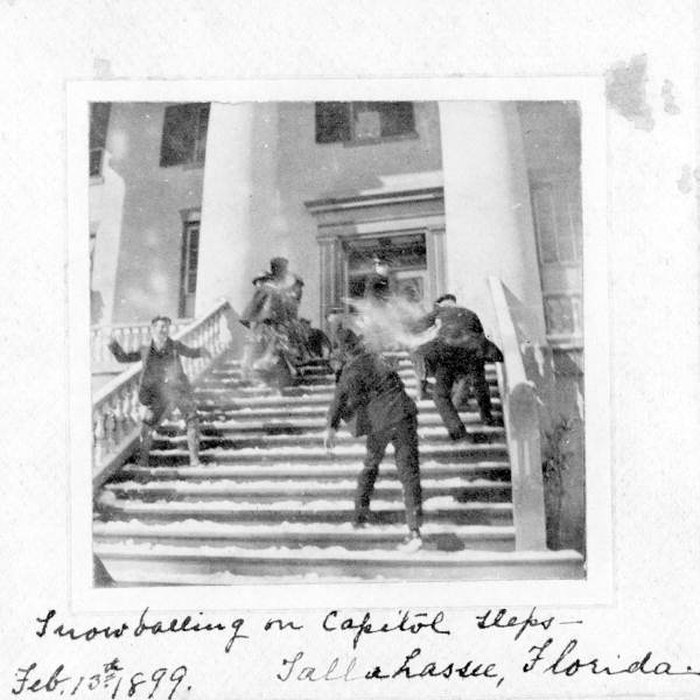 Do you ever wish it would snow in Florida?  Or are you just happy that it hardly ever does? Please leave your comments below, and if you have any photos of snow in Florida, please share them with us on our Facebook page!
OnlyInYourState may earn compensation through affiliate links in this article.