The Incredible Salt Cave In Florida That Completely Relaxes You
You know how great you feel when you visit the beach? Swimming in the ocean and walking on the sand is great exercise, but even just breathing in the salty air makes you feel relaxed and refreshed. There's a fun and interesting natural treatment that uses salt for all kinds of reasons, and this specially designed environment is truly unique. Take a look: this salt cave in Florida isn't quite like anything else you'll ever experience.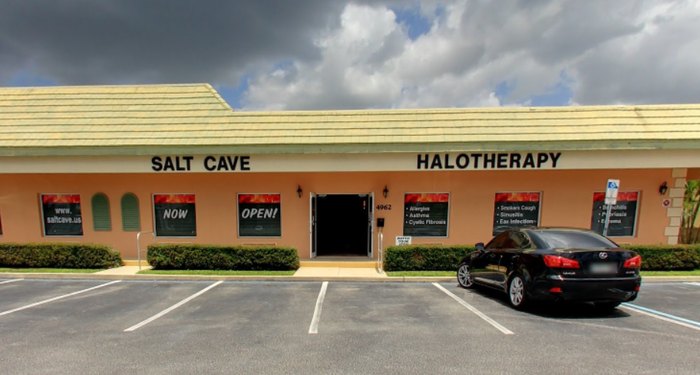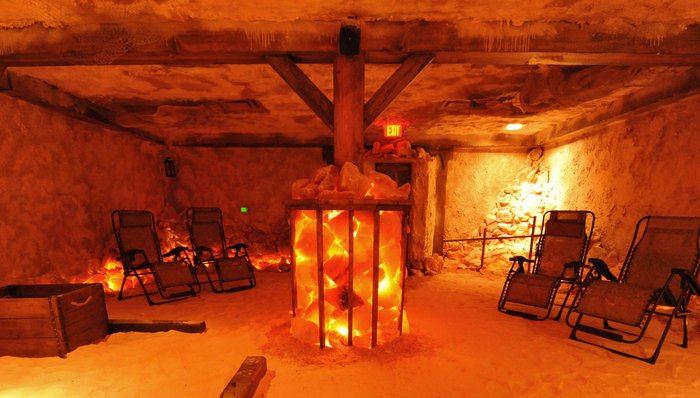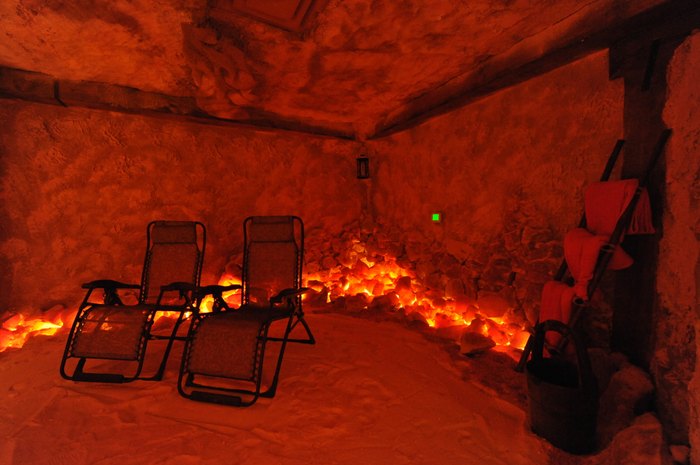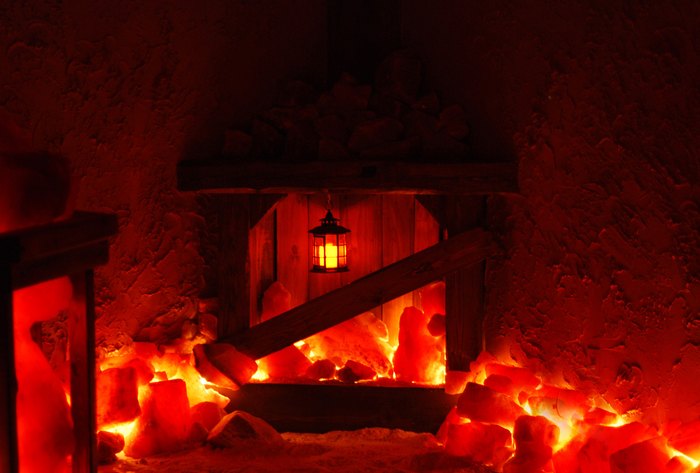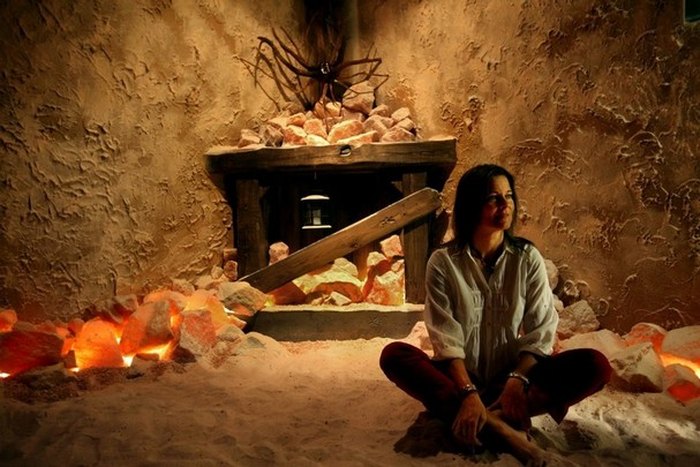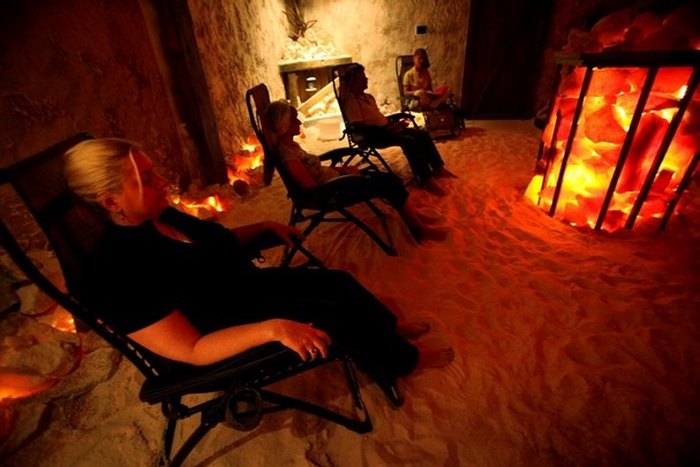 If Naples isn't a reasonable distance away, not to worry! Salt caves are becoming more popular, and there are several kinds of salt therapy rooms and caves around the state. With a quick search, you will likely be able to find one closer to you. We don't know about you, but we can't wait to give this a shot!
Are you aware of any new salt caves around the state of Florida? If so, tell us about them using this form, and you might just see your favorites featured someday!
OnlyInYourState may earn compensation through affiliate links in this article.
Address: 4962 Tamiami Trail N, Naples, FL 34103, USA
Salt Cave in Florida
September 07, 2021
How many salt caves in Florida are there? 
There are actually several different salt caves in Florida to choose from! It's said that salt caves help to purify you by drawing out allergens and "toxins" from your respiratory system, reducing inflammation and breaking down mucus. Salt caves are believed to be excellent for assisting with asthma symptoms, as well as aiding in detoxing the body. There are several of these little slices of paradise all over Florida; some of the most popular ones include the Salt Therapy Grotto and Praha Sal and Salt Cave, both in Naples, and Atlantis Salt Cave, in Boca Raton. At any given time, there are a bunch operating, so make sure to look up the one closest to you for a cleansing visit.  
Where are the most relaxing places in Florida? 
Florida is a wonderful state for folks looking to relax and unwind. Some places stick out above the rest in terms of being wonderfully relaxing, like Bowman's Beach on Sanibel Island, for example. Beaches are always pretty awe-inspiring, but there's something about the isolate nature of this one that makes it feel especially remote. Speaking of islands, there's also Captiva Island, where, should you look up on a moonless night, you'll see more stars over the ocean than you ever thought possible. Of course, for those who prefer the creature comforts of home, there are always the multitude of award-winning, out-of-this-world spas and resorts across the state, many of which are beachfront! Any one of Florida's breathtaking state and/or national parks are also relaxing...even for such exciting locations. For more of our favorite relaxing places in Florida, take a look at this list. 
What are the best spas in Florida? 
Spa lovers have reason to come to Florida in droves – there are so many five-star, wonderful spas all over that it's hard to narrow it down to which one you'd like to visit. Some of the top-rated spas across the state include DayDreams Day Spa in Brandon, Bella Visage in Lakeland, Spa Royale in Gainesville, and Allora Day Spa in Orlando. Honestly, no matter which part of the state you're from, you're likely to find plenty of highly rated, wonderful spas, especially in the big cities.