The Florida Barbecue Spot, Bo Legs BBQ, Is A Roadside Eatery Not To Miss
Attention, Floridians! There is a roadside eatery in Florida that has served up some delicious barbecue to the locals for many years. Bo Legs BBQ in Florida is a small community-coveted joint serving up some phenomenal 'cue right on the side of the road. With a simple menu and scrumptious Southern-style BBQ options, your new favorite barbecue joint is here and waiting to be enjoyed.
If you want more Florida restaurants, make sure to click here and sign up for our weekly dining newsletter. Every Thursday, a new eatery to try in the Sunshine State will be delivered straight to your email.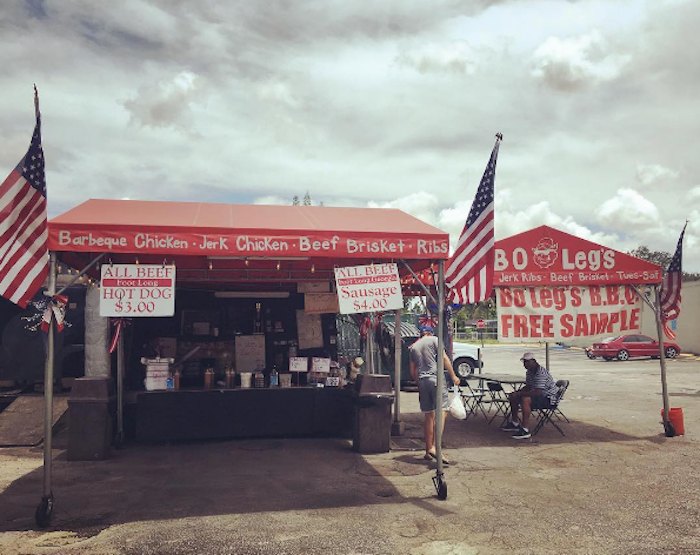 Have you ever been to Bo Legs BBQ in Florida before? Share with us your favorite menu item in the comments section! Or if you're looking for more information about this local eatery, visit the website or Facebook Page.
Address: 250 NE 167th St, Miami, FL 33162, USA