Posted in Florida
November 01, 2015
What These 20 Florida Photographers Captured Will Blow You Away – Part 5
Every week just gets better and better!
Tons of talented folks residing here have been kind enough to share their work with Only in Florida's Facebook page. So we've recently started featuring some of the most striking and gorgeous photographs that we've received. Thanks to everyone who has been sharing their beautiful work with us, and if you haven't, feel free! Instructions for submitting are at the bottom of this article.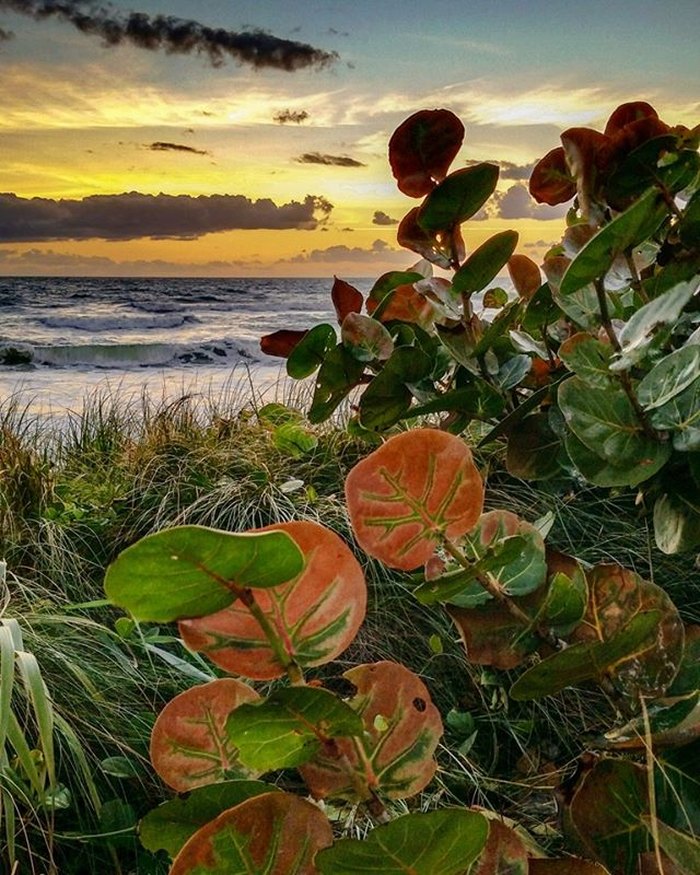 Which of the above is your favorite? I could never choose! As you can see, we love all of the gorgeous beach photos and will continue to feature plenty of them, but please feel free to send us all your other great photos of Florida, too. Wildlife, parks, attractions, photos taken around town, we want to see all sides of Florida! We're always looking for shots that show us something new or different, as well. Thanks everyone!
We would love to feature more photographs of Florida each week that you've submitted! Please send us your best shots of the state; you can email submit-fl@onlyinyourstate.com or post to Only in Florida's Facebook page.
OnlyInYourState may earn compensation through affiliate links in this article.