Posted in Florida
February 02, 2017
12 Things No Self-Respecting Floridian Would Ever Do
We Floridians pride ourselves in being pretty laid-back and easy-going most of the time, but there are a few rules even we adhere to. Even though we're generally friendly folks, our state is different than any other. So if you want to live here, it helps to know a few things no Floridian would ever do: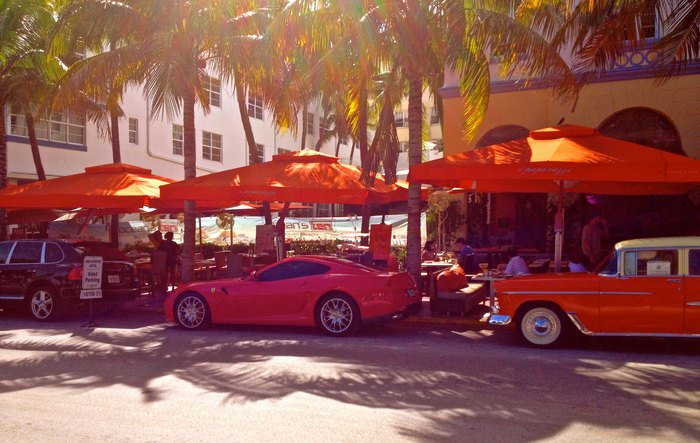 What do you think? Do you have any others to add to our list?
OnlyInYourState may earn compensation through affiliate links in this article.