Here Are 17 Undeniable Reasons Why Everyone Should Love Florida
Sometimes the heat and skeeters can overwhelm even the most stalwart residents, but when Florida gets a bad rap from outsiders it bugs me more than a tree full of skunk roaches (aka palmetto bugs). Let's hope this batch of irrefutable evidence sets them straight.
Here's why I like to think of our glass of OJ as half-full: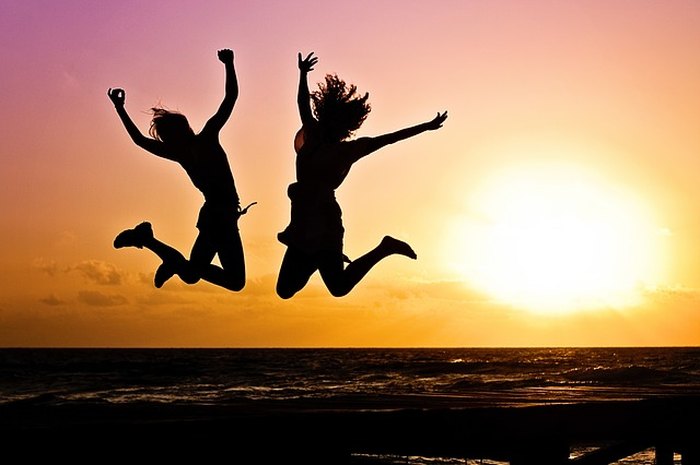 I've said my peace and pleaded my case for why Florida is irresistible, once you get to know it a little. What other reasons do you love Florida?
OnlyInYourState may earn compensation through affiliate links in this article.