Enjoy The Best View In All Of Florida At This Unique Lookout Restaurant
Florida is a phenomenal state to visit if you want to snag some truly epic scenery. I mean, some of these breathtaking vantage points over the white, sandy beaches or the clear blue water are practically straight out of the movies. However, there is nothing better than grabbing truly mesmerizing views while chowing down on a delicious meal of fresh seafood, and at this one particular restaurant you can do just that.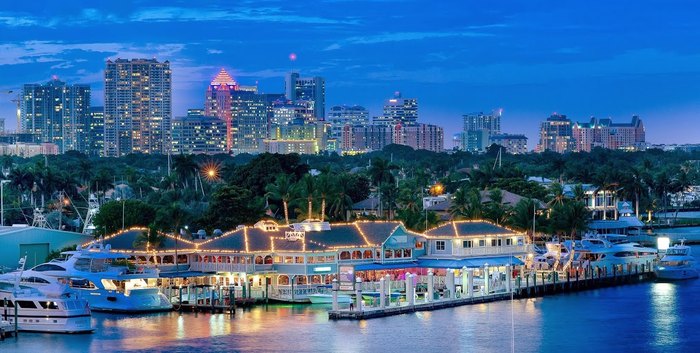 The Fisheries Dockside is located at downstairs at 1900 SE 15th St, Fort Lauderdale, FL 33316-3006. To learn more about the restaurant and the menu options offered, visit the website or Facebook Page.
For those who have experienced The Fisheries Dockside already, make sure to share your adventures in the comments section.