There's A Little Known Unique Park In Florida… And It's Truly Beautiful
All of Florida's hundreds of parks are pretty incredible, but we wanted to feature a lesser-known park that would really blow you away. Torreya State Park in Bristol has tons of historic charm and breathtaking views.
The bluffs offer spectacular views of the Apalachicola River from hundreds of feet up, with scenery that you probably didn't know you could find in Florida. The hardwood forest below puts on one of the best shows of fall foliage you'll find anywhere in the state. The park is also home to the very rare and beautiful species of Torreya tree that only grows along the Apalachicola.
Here, you will also find the Gregory House, a lovingly restored 1849 home that was moved piece by piece from an abandoned plantation at Ocheesee Landing as part of a Civilian Conservation Corps project in the 1930s. Hiking, camping, and birdwatching are popular activities in the park.
Here are some of the spectacular sights you can expect when visiting Torreya State Park: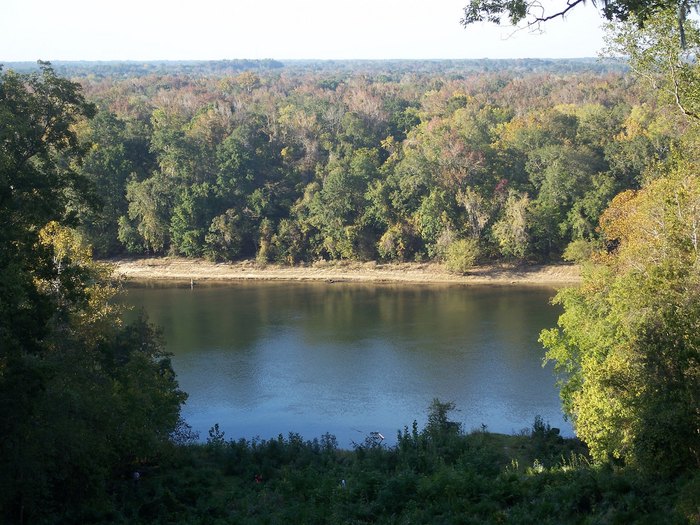 Have you ever visited this state park? What's your favorite scenic spot or hidden gem in Florida?
OnlyInYourState may earn compensation through affiliate links in this article.