Here Are 9 Jokes About People In Florida That Are Actually Funny
If you're from Florida, you can probably already guess these jokes will be 90% about our wacky weather that baffles the rest of the country, especially in the winter months. Hopefully you can appreciate a few of these and they'll brighten your (probably rainy) day.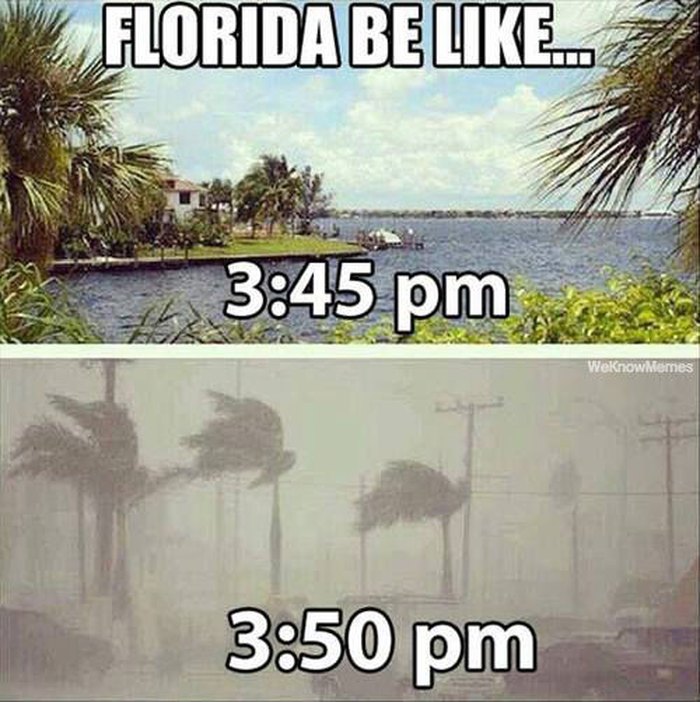 Please share your jokes (as long as they're not too inappropriate) with us below! Thank you!
OnlyInYourState may earn compensation through affiliate links in this article.