State Of Emergency Declared In Florida As Extremely Dangerous Hurricane Barrels Toward Coast
As residents of Texas continue to grapple with the astounding damage caused by Harvey, there's yet another dangerous hurricane making its way towards the East Coast. Looming near Puerto Rico, Hurricane Irma has recently intensified to a Category 5. Governor Rick Scott has declared a state of emergency in anticipation of this storm which may or may not severely effect the coast of Florida this week.
Here's more on the latest update: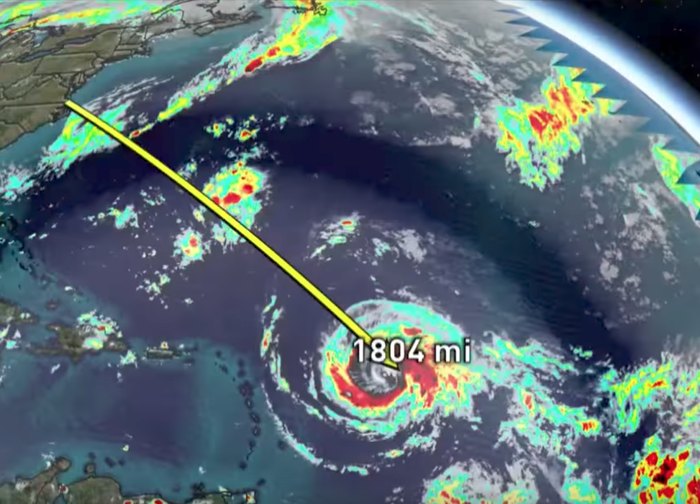 The following image, courtesy of ABC news, shows the current positioning of Irma:
Our thoughts and prayers go out to the residents anticipating Hurricane Irma and as always, we encourage anyone concerned about the storm to take caution and stay alerted to the news.
OnlyInYourState may earn compensation through affiliate links in this article.