These 19 Houses In Florida From The 1930s Will Open Your Eyes To A Different Time
The 1930s were a tumultuous time in the history of our country as well as our state. Many people struggled just to get by, while for the very fortunate, life seemingly went on with little change. You can see echoes of these changing times in the photos of these homes, some in disrepair and some seemingly unchanged, taken during this decade: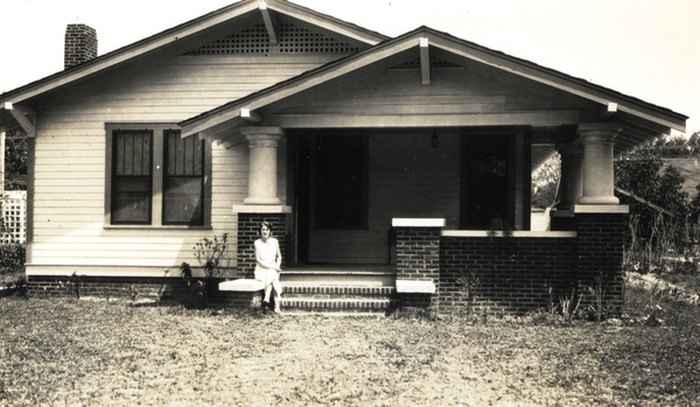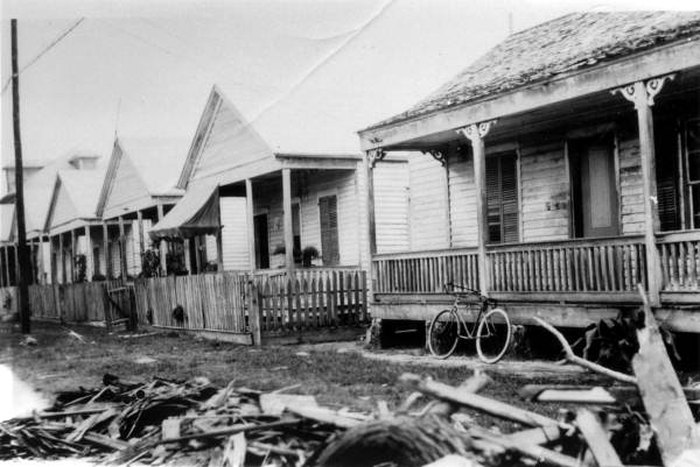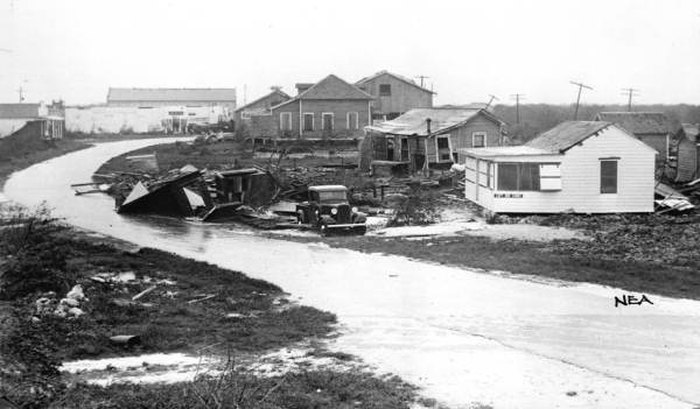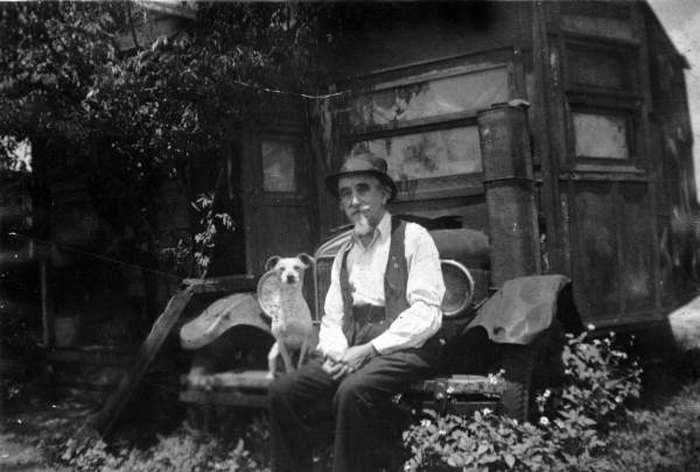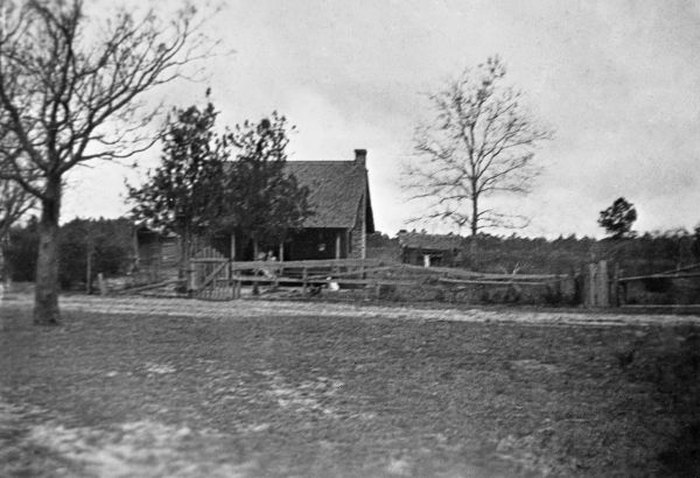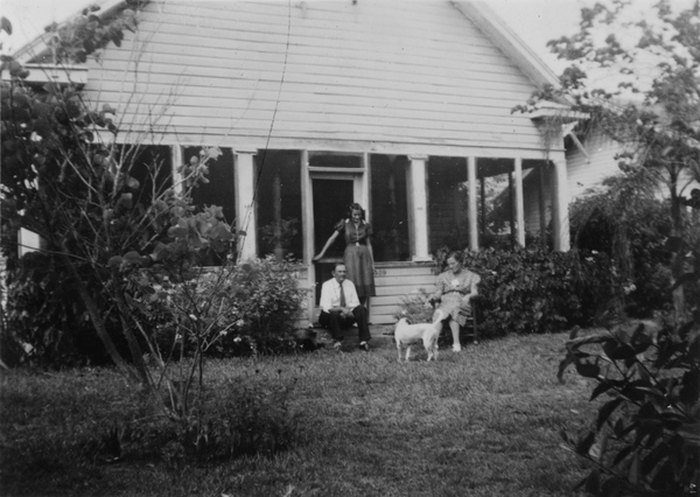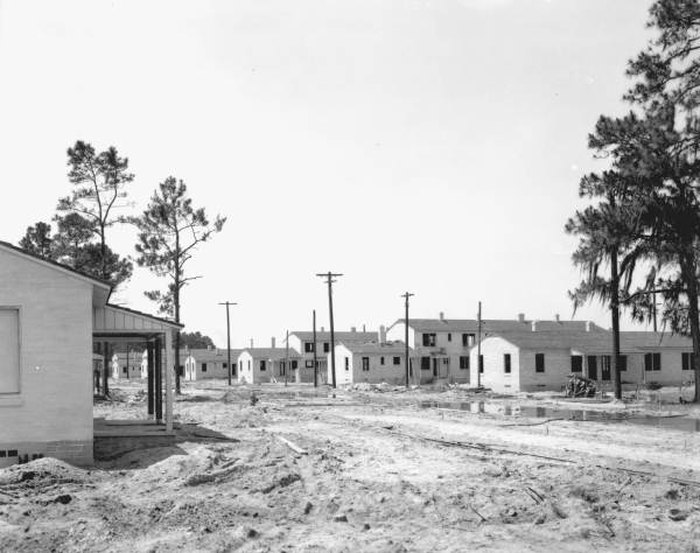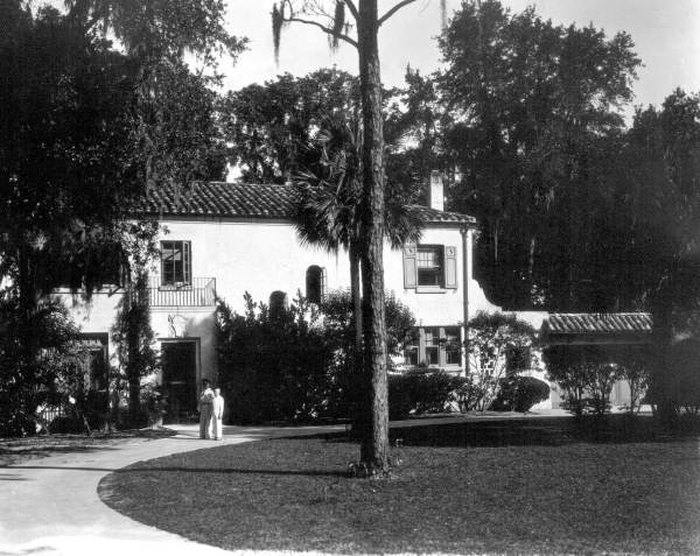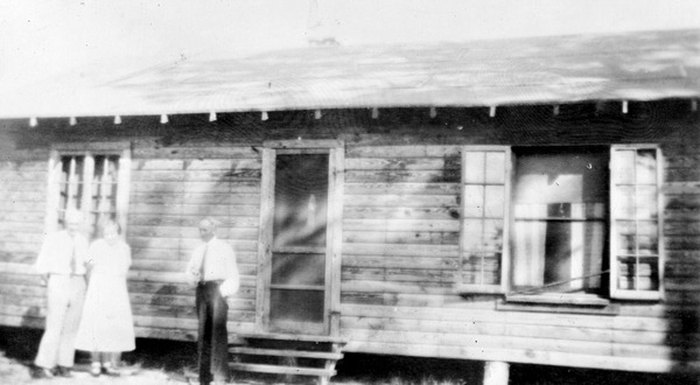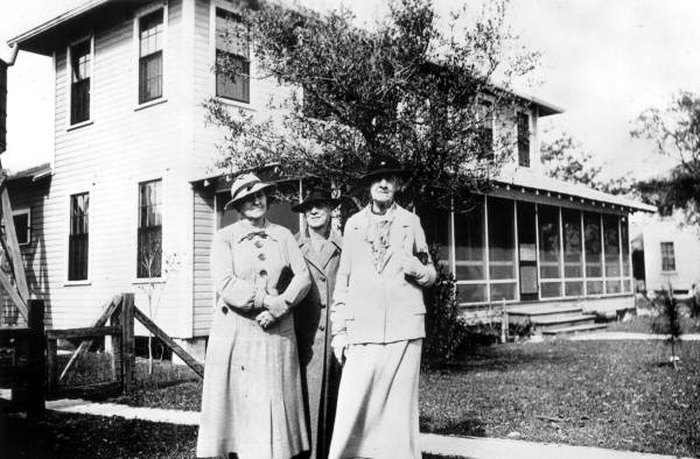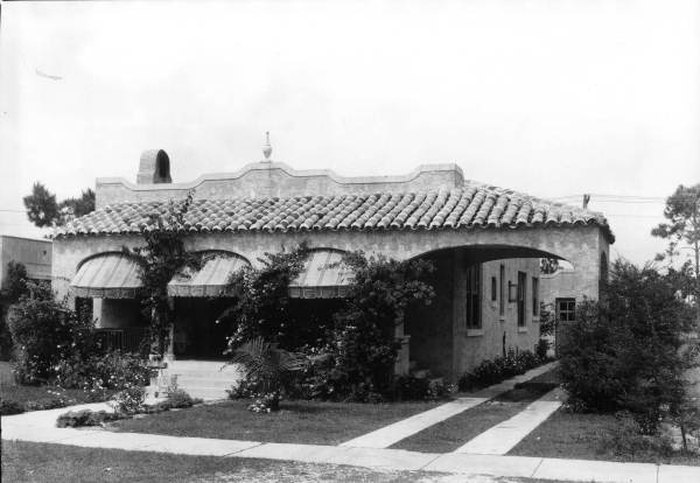 What do you think about these photos? Please feel free to share your thoughts and memories of Florida during the 1930s.
OnlyInYourState may earn compensation through affiliate links in this article.