12 Undeniable Things You'll Find In Every Florida Home
There are quite a few things we can't leave (or stay) home without in Florida, and a few we just love. Here are a few of the most common things you'll find on a tour of a Florida home: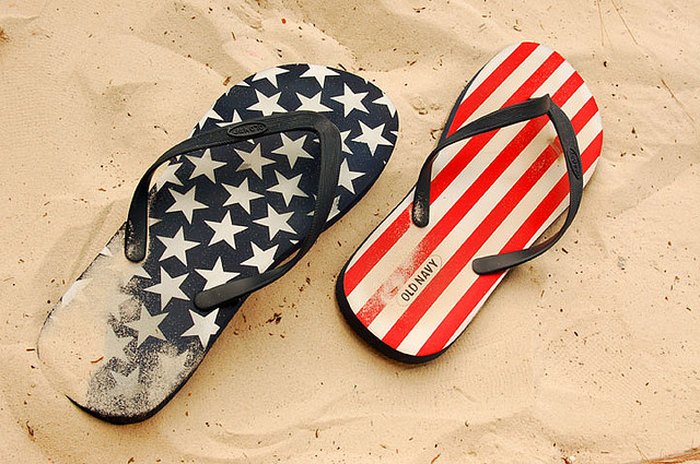 Can you think of some other popular staples of Florida homes we forgot to mention? Help us out in the comments below!
OnlyInYourState may earn compensation through affiliate links in this article.