Hike The Zig Zag Boardwalk Through Corkscrew Swamp Sanctuary In Florida
Nothing immerses you in nature quite like an opportunity to hike in Florida. Florida has all different types of natural landscapes to hike through—from the 4-mile Bulow Woods Loop to this hike through the Corkscrew Swamp Sanctuary. We recommend bringing a camera along with your hiking boots for this one—the wildlife you'll see along this trail will be truly photo-worthy.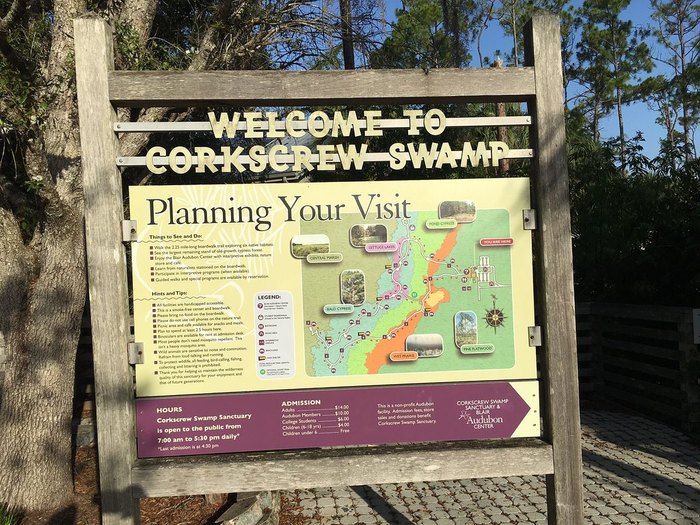 Address: 375 Sanctuary Road, Naples, Florida 34120
Hours of Operation: Open year-round from 7 a.m. to 5:30 p.m.
To learn more about Corkscrew Swamp Sanctuary, visit the website or Facebook Page. Have you ever been to Corkscrew Swamp Sanctuary before? Share with us what you saw in the comments section!