It Doesn't Get Much Creepier Than This Abandoned School Hidden in Florida
Annie Lytle Elementary School is an abandoned, creepy school in Jacksonville, Florida that is rife with terrifying urban legends. This run-down ruin is now a haven for graffiti artists and has been a squat for vagrants. It is purportedly a site used for Satanic rituals. We have no way of knowing if some of the stories are true, but it's thrilling to look at the place and wonder.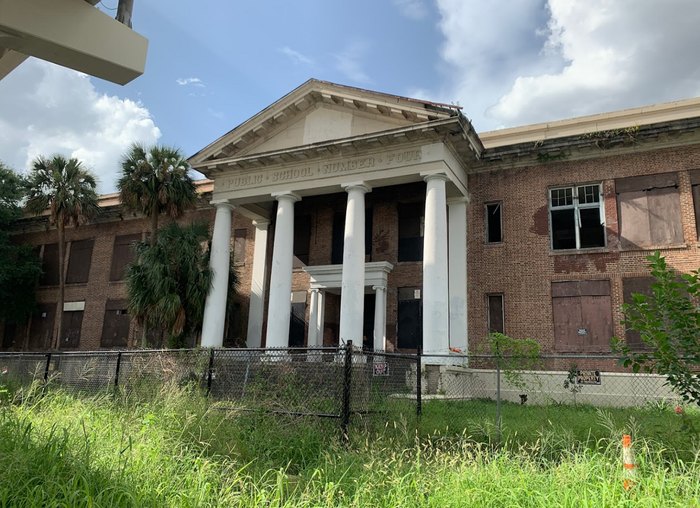 Time and nature continue to reclaim this husk of what once was a functioning Florida public school. Florida is littered with countless creepy abandoned sites. Have you seen any of these or heard other urban legends about the school and other abandoned sites in Florida? Let us know all about them.
Address: 699 Chelsea St, Jacksonville, FL 32204, USA
OnlyInYourState may earn compensation through affiliate links in this article.