Travel Across The World Without Ever Leaving Florida At This One Amazing Festival
Do you or someone you know dream of visiting Japan? Something about this country's culture and beauty is so captivating. But a trip to Japan can be very expensive, and just plain impossible for a lot of us. Well, we have a solution for you.
The Morikami Museum and Japanese Gardens in Delray Beach is entirely devoted to sharing the living culture of Japan. As soon as you step onto the grounds of this former Japanese farming colony, you will feel transported to a foreign land. Stroll through the garden, complete with an impressive bonsai collection and koi pond, and you will feel overtaken by a sense of peace. From traditional tea ceremonies to delicious sushi and unique gifts, you will be completely charmed by the Morikami experience.
If you crave a little more hustle and bustle, the Hatsume Fair, the museum's largest annual festival, which celebrates the first bud of spring, will be held April 16 and 17, from 11:00 a.m. to 6:00 p.m.
The usually tranquil park transforms into a huge celebration, with booming taiko drums, thrilling samurai sword battles, martial arts, and Japanese dancing, fashion and even a costume contest.
The Hatsume Fair has something for everyone, with avenues of artisan booths, plant sales, a sampling of Japanese street fair food. Items include unique jewelry, art, handbags, toys and much more. Plant lovers can choose from a selection of bonsai, orchids and other rare plants and flowers.
Tickets are available for $12 when purchased in advance online for $15 at the gate for adults. Admission is free for children ages 3 and under and $6 for children ages 4 to 10.
For more information about the festival and how to purchase tickets, visit morikami.org.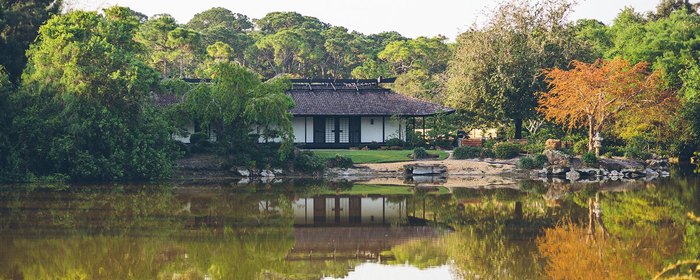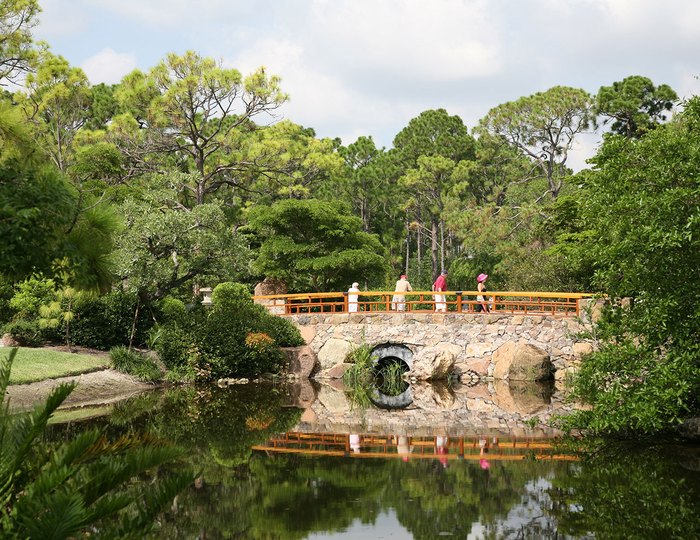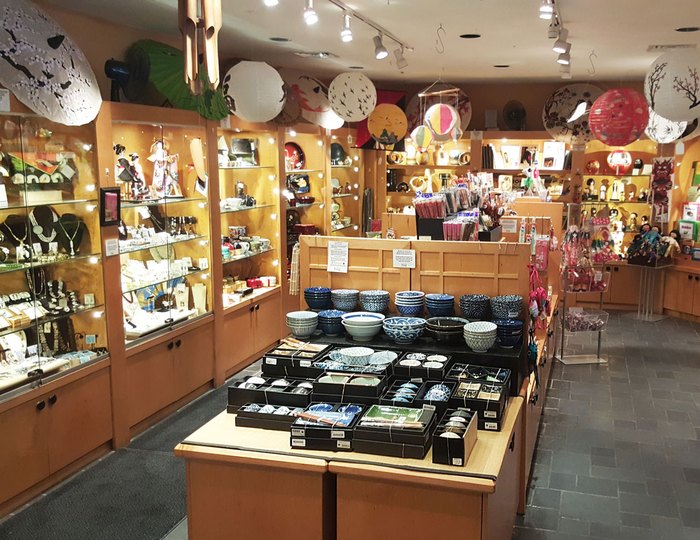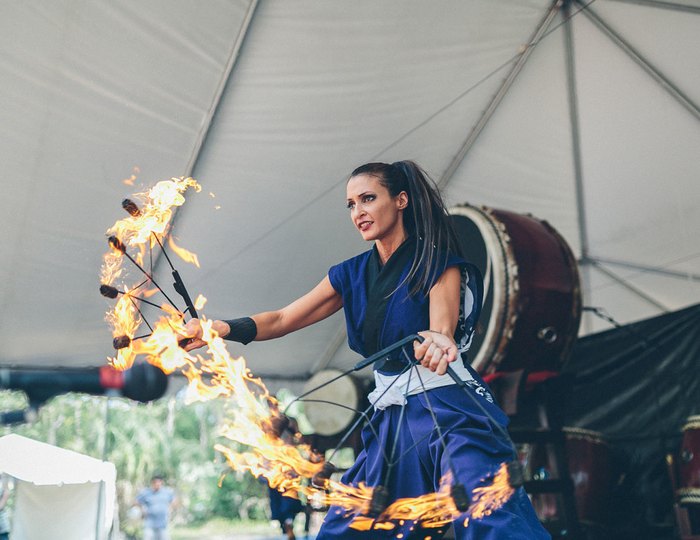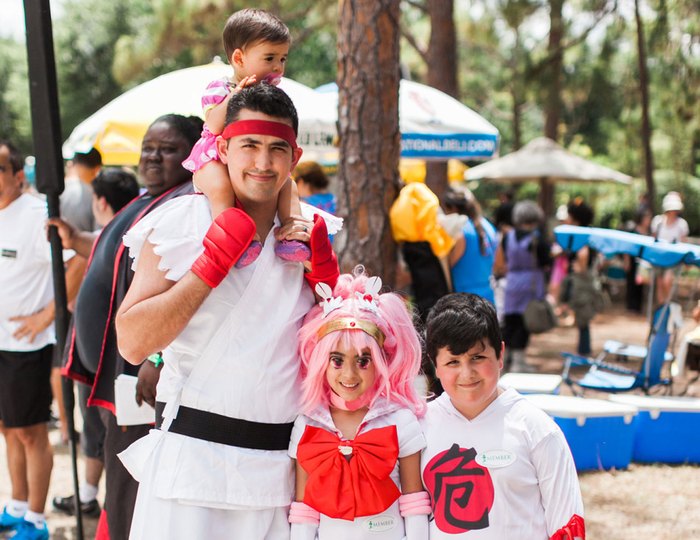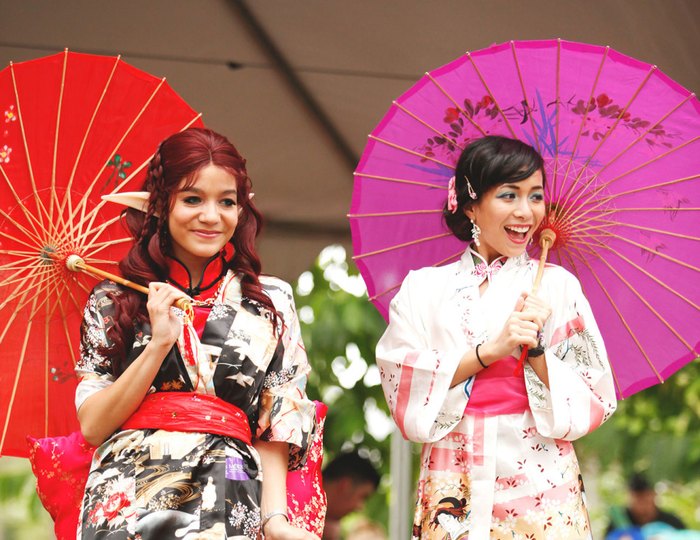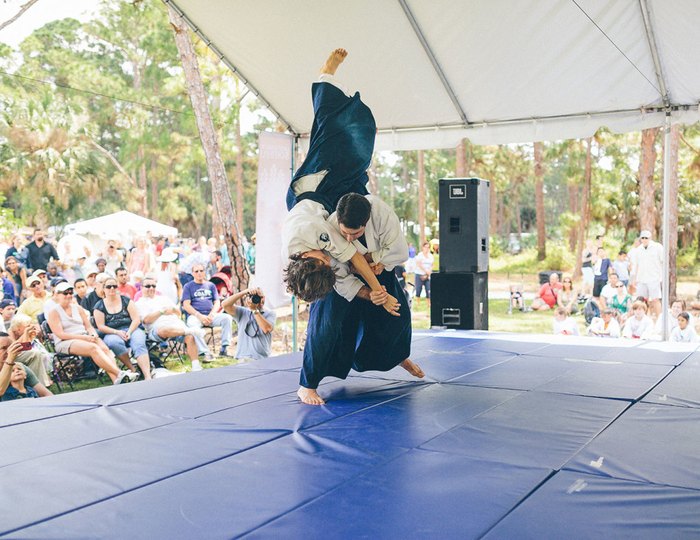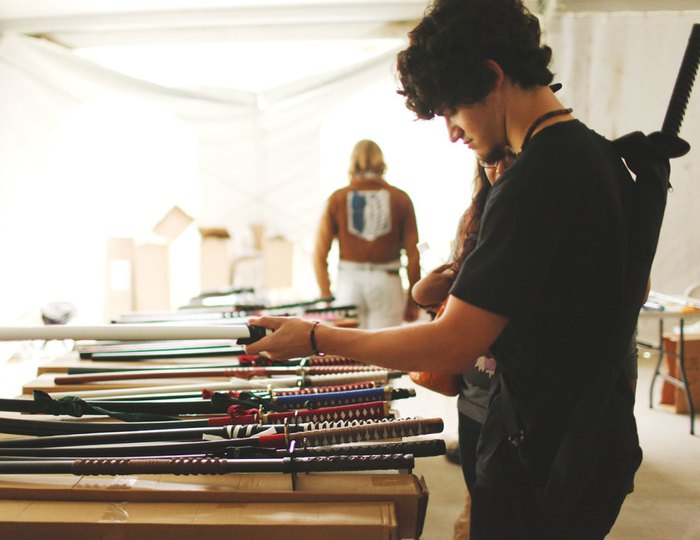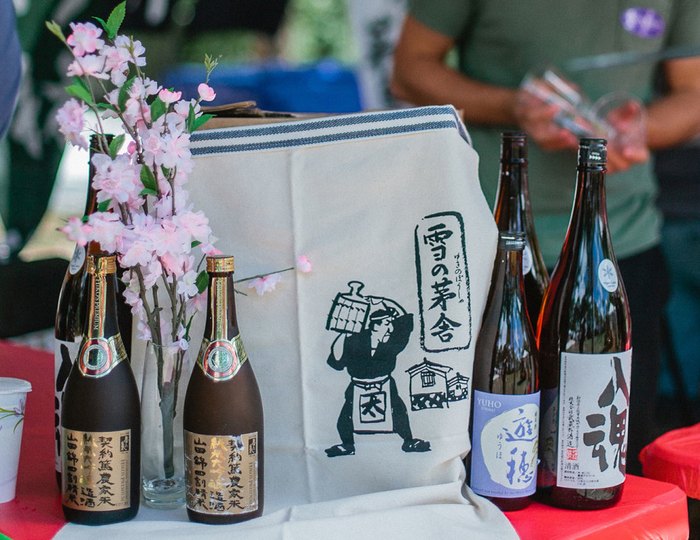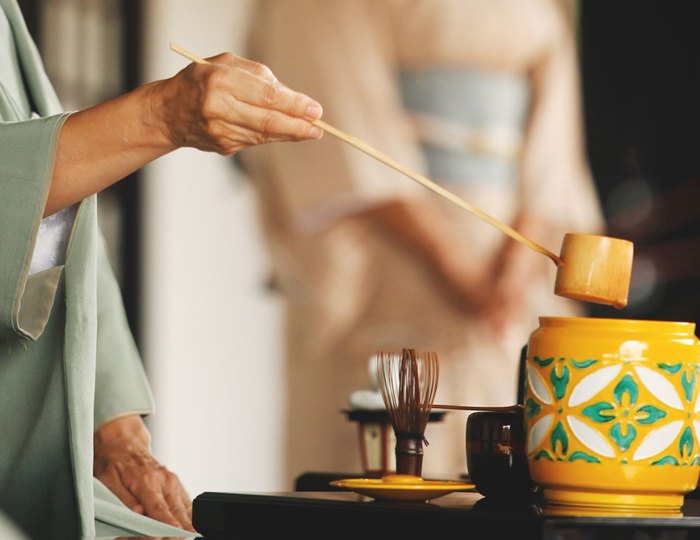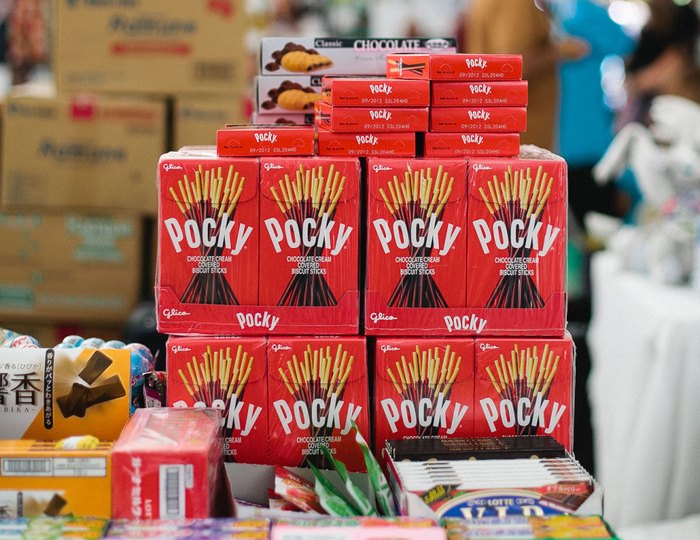 Have you ever been to the Morikami Museum and Gardens or the Hatsume Fair? Please share your experiences in the comments!
OnlyInYourState may earn compensation through affiliate links in this article.