These Giant Toads Found In Florida Can Kill Your Pet In Minutes
Most of us know about the gators, snakes, and insects that can make our state dangerous for humans and our beloved companions, but did you know there's another danger possibly hopping through your own backyard?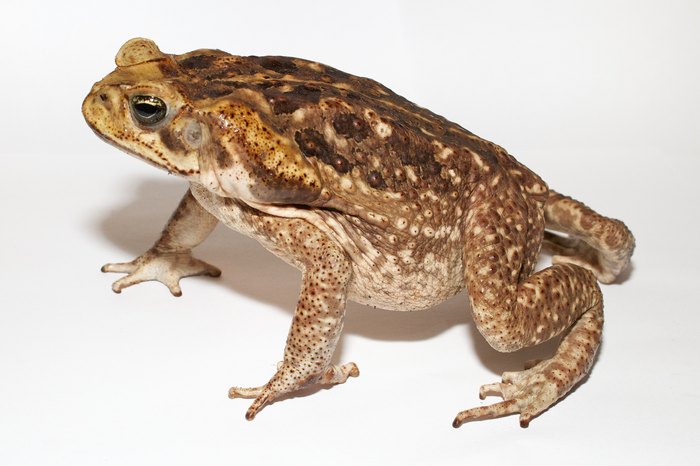 Giant toads grow to be six to nine inches, and can live up to ten years. Adult Giant Toads are almost twice as large as our native Southern Toads, which have distinctive knobby ridges on their heads and are not lethal.
Have you had any encounters with Giant Toads? Do you know of any other dangers to people and pets in Florida we should know about? Please share your comments below.
OnlyInYourState may earn compensation through affiliate links in this article.