18 Ways To Spot A Florida Transplant
If you grew up in Florida, you're probably used to tourists, snowbirds, and plenty of transplants. Most of the time, we get along fine with folks who moved to our state, but some of them can have a few annoying habits. If you're a native Floridian, we hope you get a chuckle from this list. If you're a transplant and you wonder why your neighbors don't invite you to their cookouts and pool parties, this list might help you blend in a little better: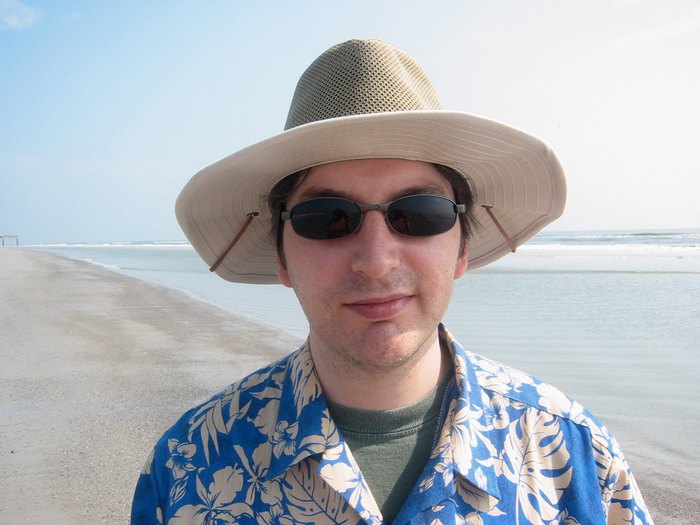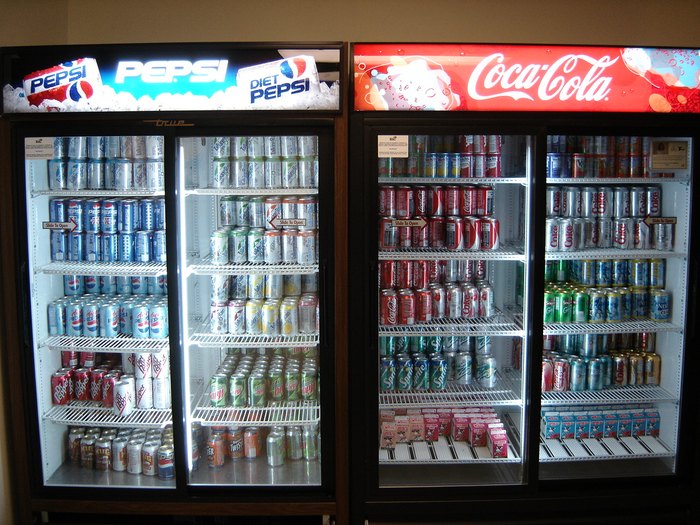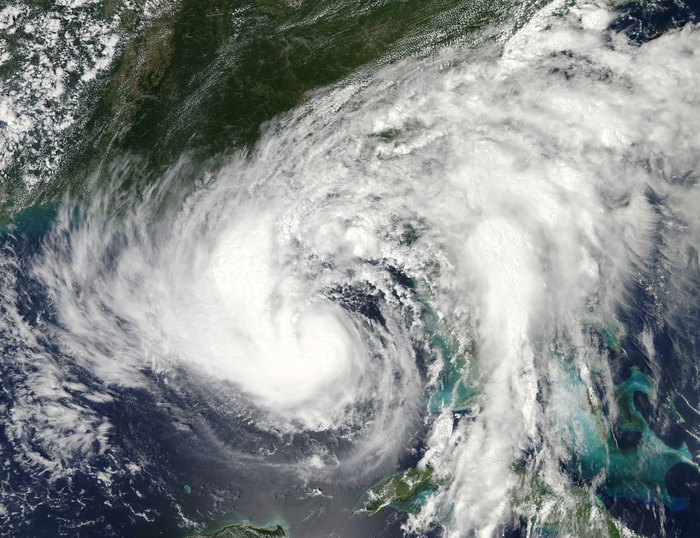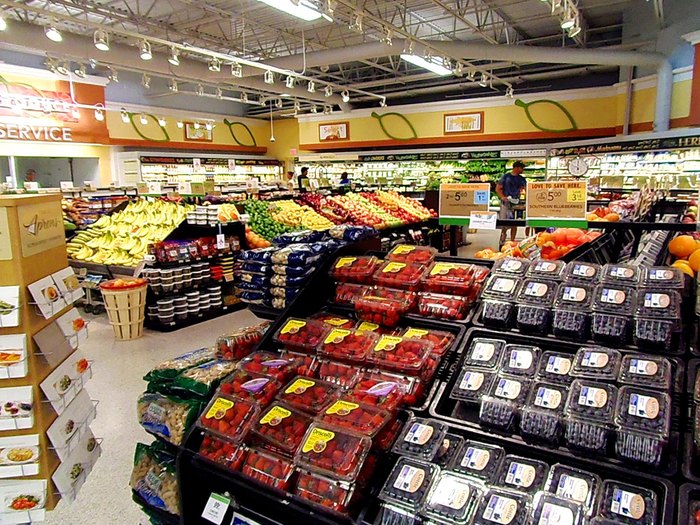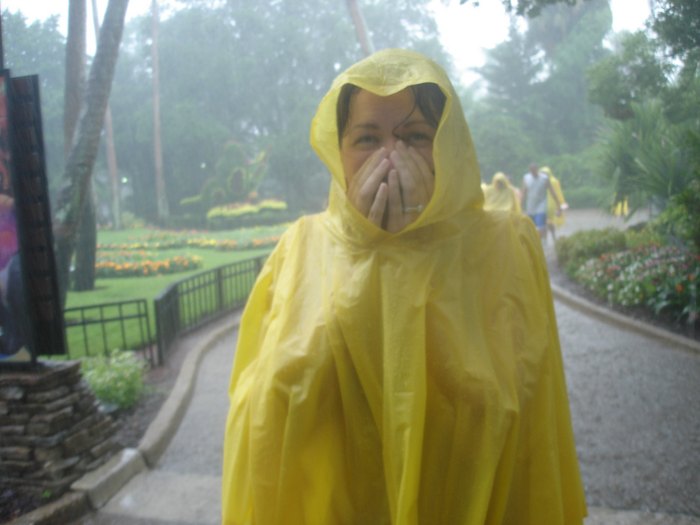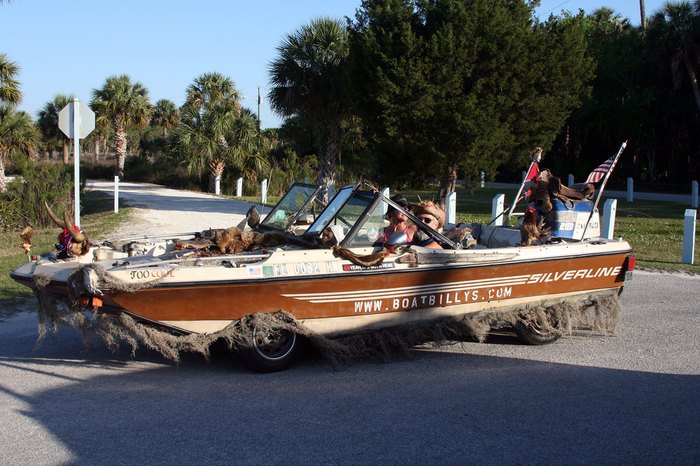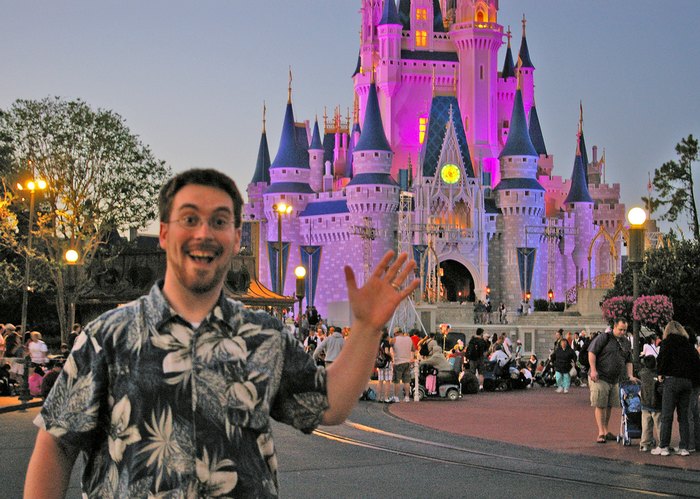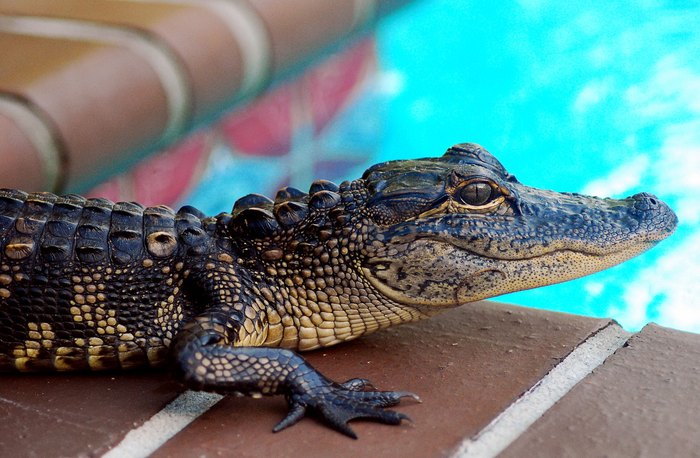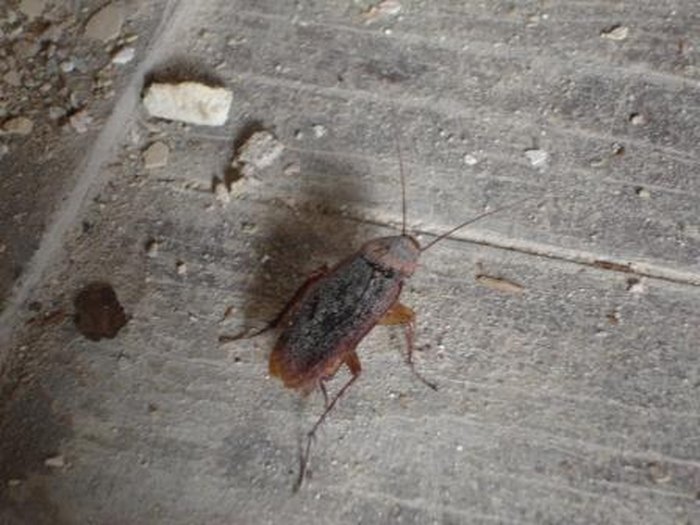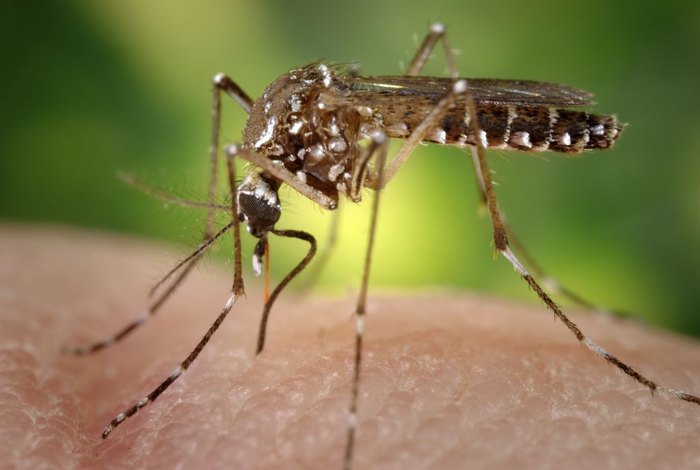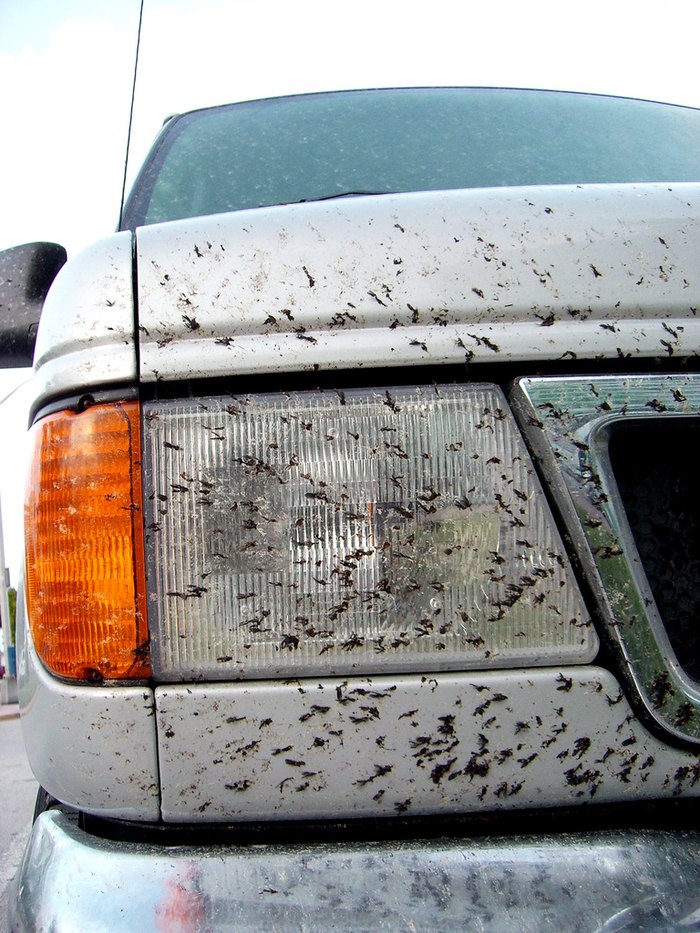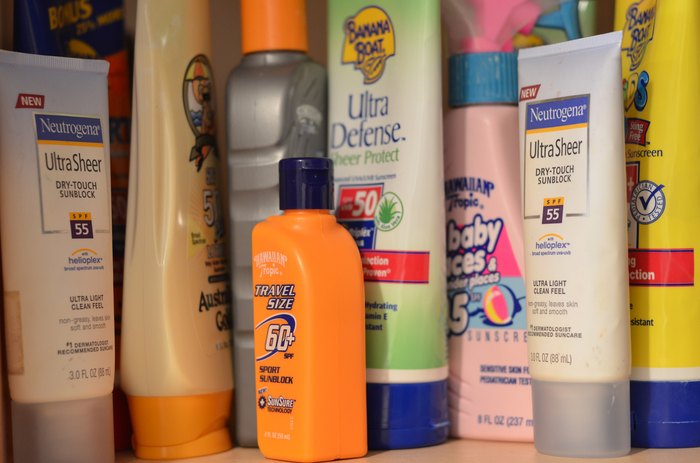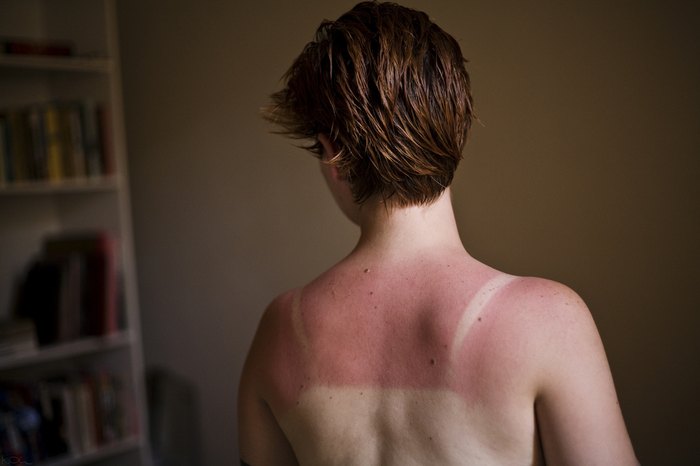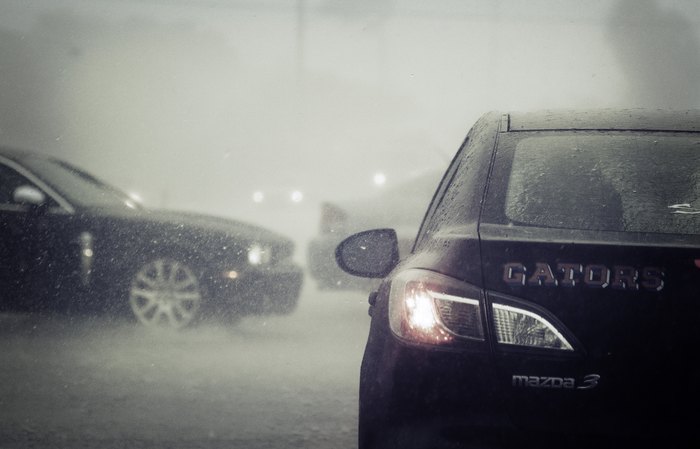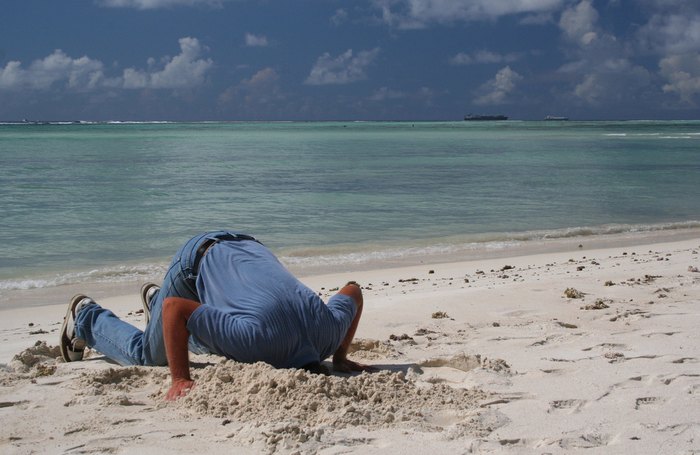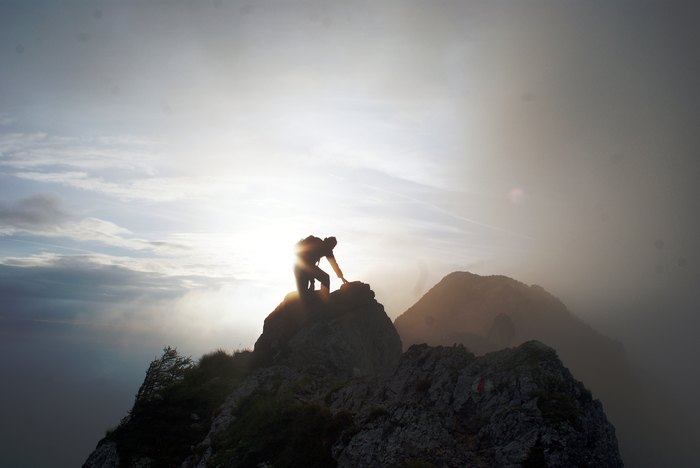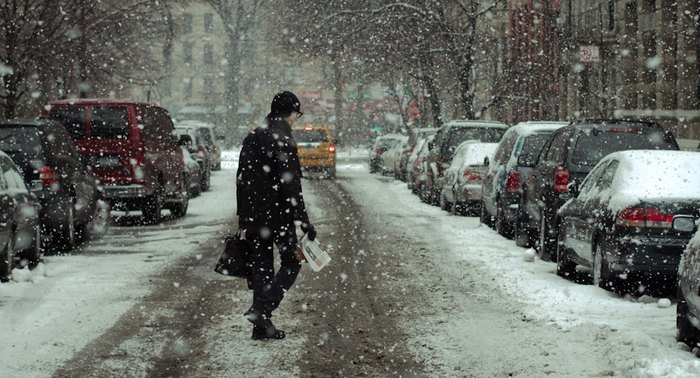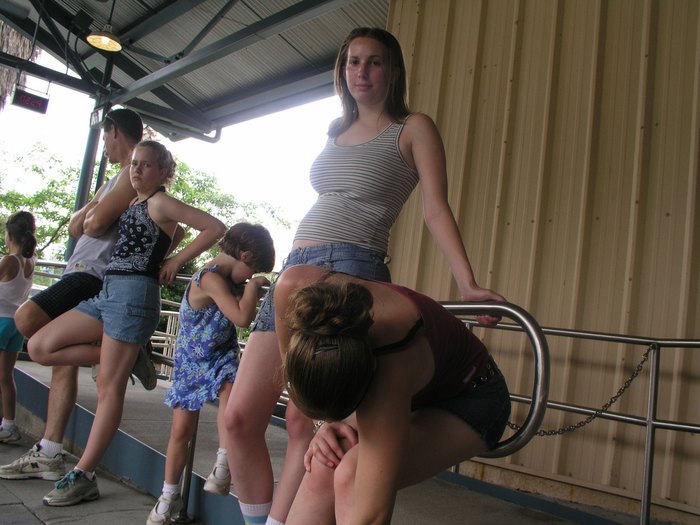 Do you love the Sunshine State and want to make it official? Here are 14 Things You Have To Do Before You're An Official Floridian.
OnlyInYourState may earn compensation through affiliate links in this article.
Related Articles