12 Florida Recipes Everyone In The State Should Definitely Know
Mmmm….nothing beats living in Florida and knowing all the best Florida recipes. Every state has its own set of unique foods, many of which can be recreated at home. From Cuban sandwiches to Key Lime Pie, Florida has some fantastic recipes. We've collected some of the best traditional Florida recipes and a few you've probably never heard of, all for your culinary enjoyment.
Get ready for the very best Florida food recipes all in one list.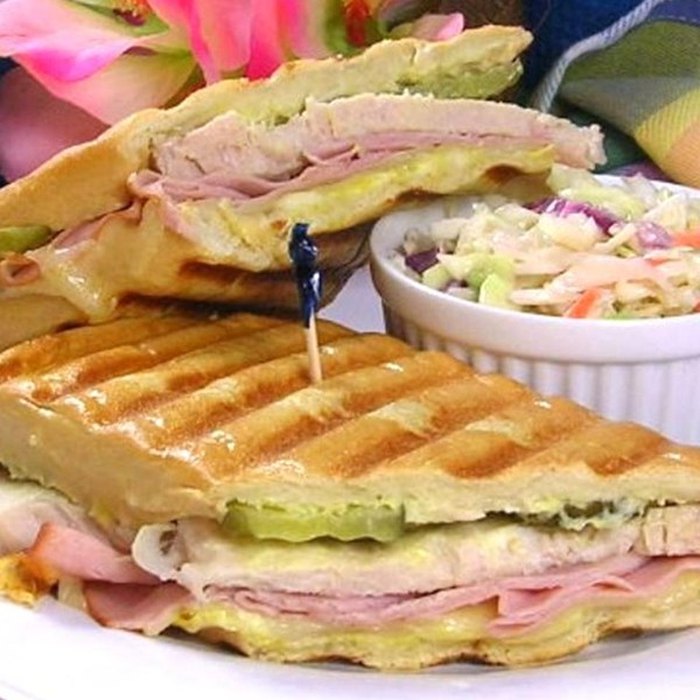 Do you have any other favorite Florida recipes that you think we missed? Have you tried any of these traditional Florida recipes above? Share with us your thoughts in the comments section!
OnlyInYourState may earn compensation through affiliate links in this article.
More to Explore
Florida Recipes
What are the most iconic foods in Florida?
Every state has its own set of popular culinary delights, and Florida is no stranger. The most iconic foods in Florida pay homage to the state itself and the residents. A few of the most iconic foods in the Sunshine State include:
Florida Orange Juice
Key lime pie
The Cuban Sandwich
Conch Fritters
Strawberries/Strawberry Shortcake
Apalachicola Oysters
Gator Tail/Gator Bites
Cedar Key clams
Smoked Fish
Hooters wings
Many of these popular items were mentioned above, with recipes to boot! Enjoy these recipes from Florida as you indulge in a taste of the classics.
What is the oldest restaurant in Florida?
It's hard not to talk about Florida food recipes and not mention the oldest restaurant in the state. As far as traditional Florida recipes are concerned, nobody does it better than Columbia Restaurant in Ybor City. As the oldest restaurant in the state, this restaurant has easily become a Tampa institution. Open for 110 years, people come from all over to indulge in these Florida food recipes. The sangria is homemade and out-of-this-world. Meanwhile, the mussels and chorizo will surely wow your tastebuds. Plus, you have to try the "1905" Salad®, tossed tableside with iceberg lettuce, Swiss cheese, tomato, olives, Romano cheese, julienne of baked ham, and the famous garlic dressing.
What is the most popular restaurant in Florida?
The most popular restaurant in Florida, in terms of longevity, consistency, and reviews, is Joe's Stone Crab in Miami Beach. Not only is Joe's Stone Crab the perfect place to order Florida stone crabs when in season, but it also is a Miami landmark, one of the highest-grossing restaurants in America, plus a tourist and celeb hotspot. What was once a humble lunch stand has become the go-to place for the freshest stone crabs in the country.
Related Articles
Explore Florida