10 Reasons Christmas In Florida Is The Absolute Best
Although it can get quite cold in Florida during the winter months, more than some of us would like, we still have to appreciate how much shorter and warmer our winters are compared to other parts of the country. We don't need snow to have the most beautiful, festive Christmas in the country. Christmas in Florida spreads beyond just temperature, as Floridians always know how to make it unique and loads of fun. Here are a few reasons why Christmas here is the absolute best…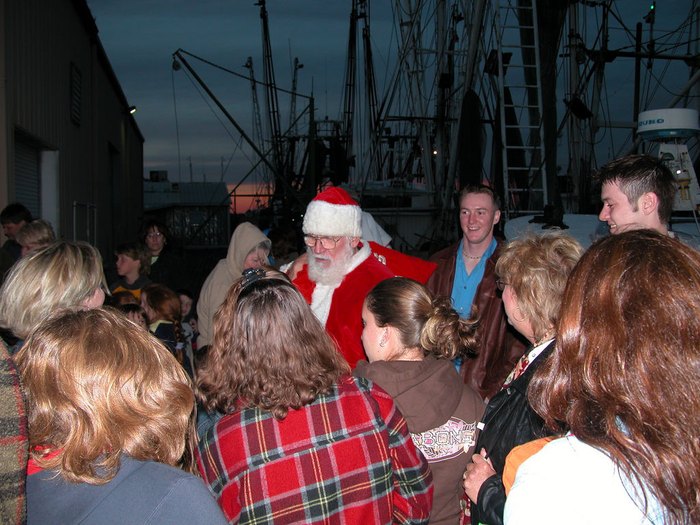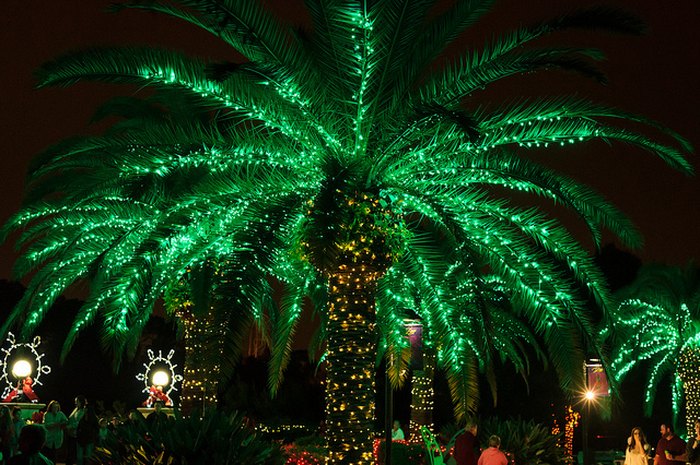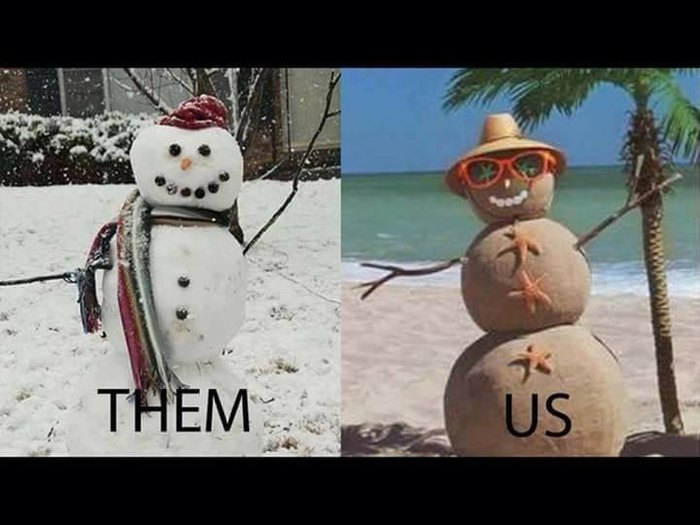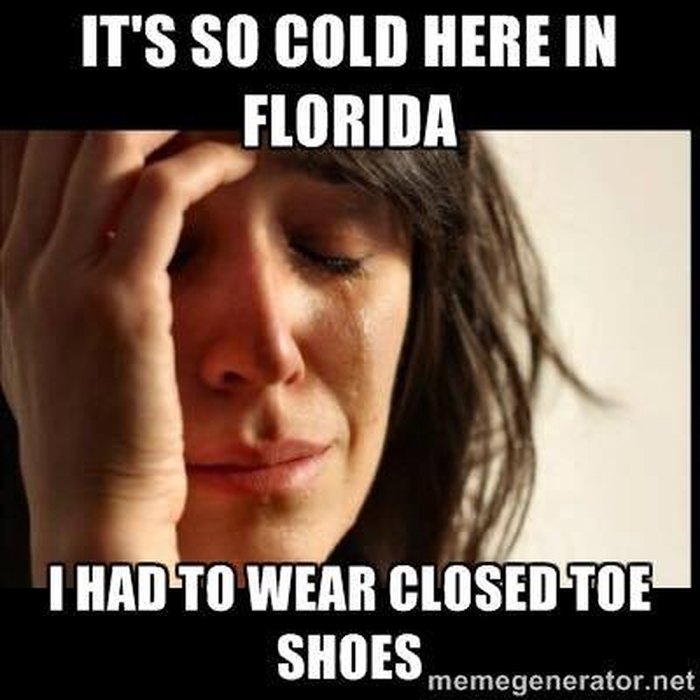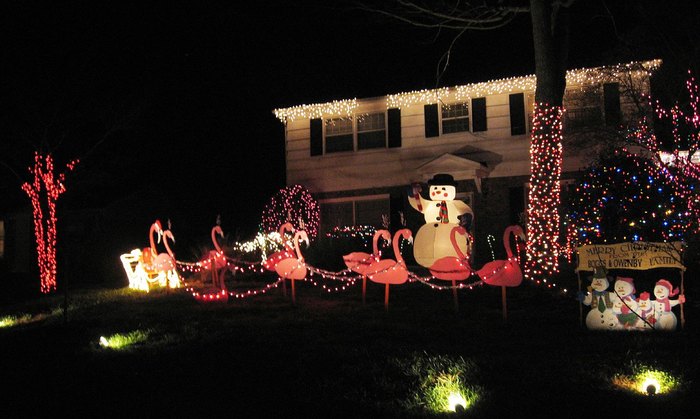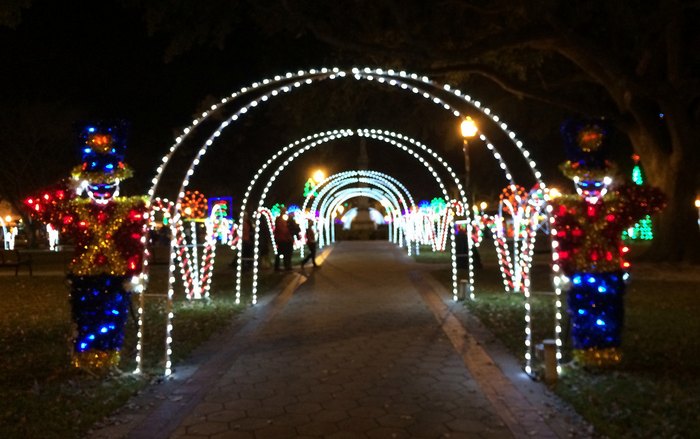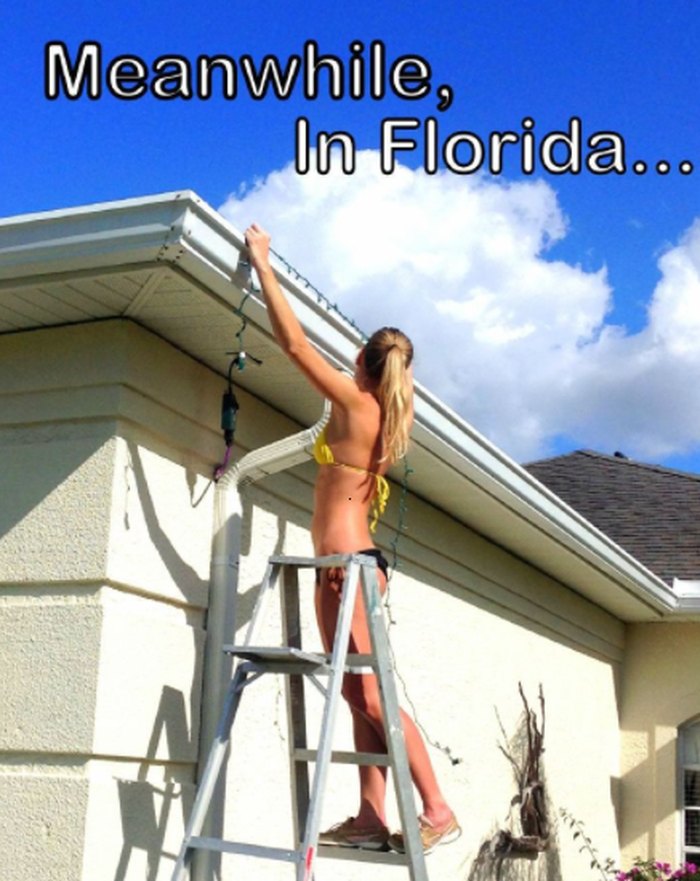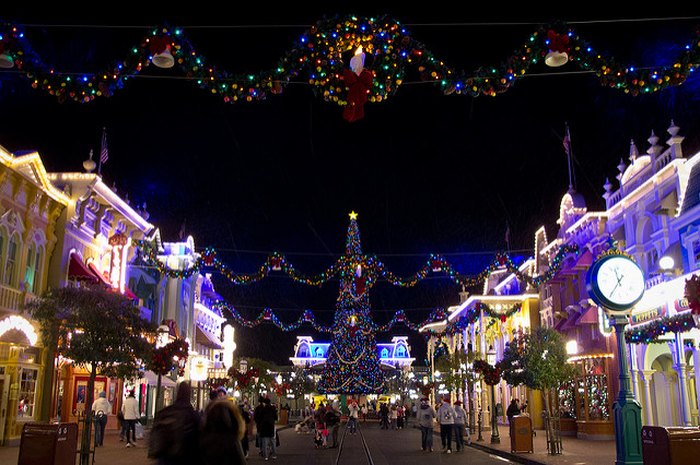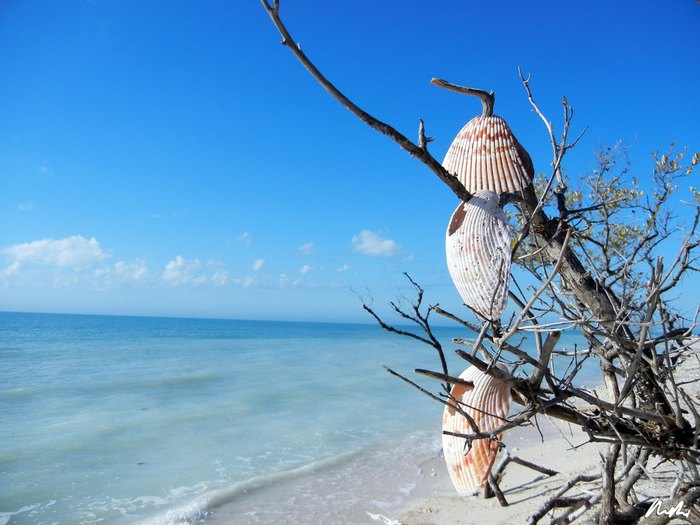 What's your favorite thing about Christmas in Florida? Make sure to share with us in the comments section! Or if you have your own thoughts that would make a good Part II to this list, make sure to add them, too!
OnlyInYourState may earn compensation through affiliate links in this article.
Christmas In Florida
December 13, 2020
What are the best drive-thru light shows in Florida?
Winter in Florida might not yield the same snow-based activities as other parts of the country, but that doesn't mean we don't know how to do the holidays right! When Christmas rolls around, expect to find a plethora of holiday decorations, especially of the drive-thru variety. Floridians are big on drive-thru light shows, where you can enjoy all of the magic without ever having to leave the comfort of your car. One of the best drive-thru light shows is at Daytona International Speedway. Millions of holiday lights are stretched throughout the track, making it a truly magical sight.
What are the best holiday events in Florida?
One of the best reasons to spend Christmas in Florida is to participate in all of the holiday events. Florida comes alive during Christmastime with the abundance of holiday activities that are perfect for the whole family. For instance, these 12 Christmas light displays will surely get you in the holiday spirit. Meanwhile, you can also sign up for the Polar Express train ride which can't get more magical. Also, if you need to finish your Christmas shopping, then make sure to check out this German Christmas Market.
Where can I visit Santa in Florida?
While it might be hard to pinpoint exactly where Santa will pop up in Florida, there are always a few safe bets. For instance, anyone who is living in Florida knows that visiting Santa's Farm is not only the best way to score a fresh Christmas tree, but also to snag a glimpse of the big man himself. Also, depending on the place, Santa usually makes an appearance one way or another in these 10 magical Christmas towns in Florida.