This Floating Tiki Home In Florida Has Everything You Need For A Secluded Night Away
Florida has no shortage of fun and memorable places to spend the night. The next time you're searching for the ultimate getaway, we have an option that offers up a one-of-a-kind experience. Situated in the Florida Keys, guests will have access to a floating tiki suite perfect for two people. Whether it's a romantic getaway, a solo trip, or a friend-cation, this floating tiki Airbnb in Florida is sure to delight.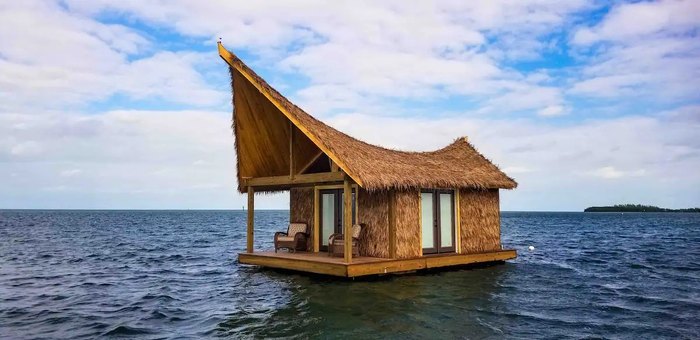 So, what do you think about this floating tiki Airbnb in the Florida Keys? Would you spend the night out on the open ocean like this? Share with us your thoughts in the comments section! Or if you're looking for more information about how to secure an overnight here, check out the floating tiki suite Airbnb page.
Also, while you're in the area, make sure to see what's on this road trip to the Florida Keys so you can add some attractions to your must-visit list!
Address: Florida Keys, Florida, USA