It's Impossible Not To Love A Trip To Florida's Most Scenic City
The scenery in Florida is somewhat magical when you really think about it. There is no place else in the entire country quite like Florida. With an undeniably fascinating mix of history, scenery, and those beautiful ocean views, this state is heaven on earth to most who visit. But if you really want to take the leap and venture through one of Florida's most scenic cities, then take a trip to St. Augustine.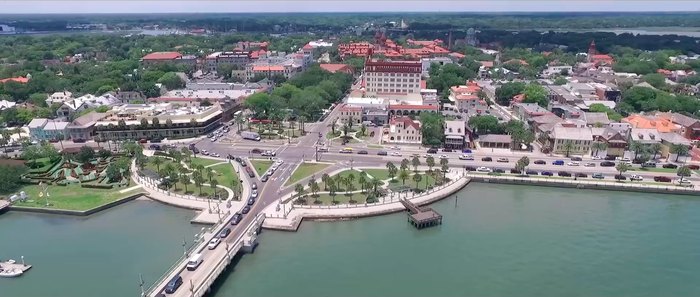 Thanks to YouTubers Ancient Aerial and The Villas Channel, we can see exactly what the scenery of St. Augustine has to offer:
Have you ever been to St. Augustine, Florida? Share with us your experience in the comments section!
Or if you're looking for more scenic views throughout our beautiful state, take a look at The 12 Places You Absolutely Must Visit In Florida This Spring.