The One Florida Cave That's Filled With Ancient Mysteries
Don't you just love visiting an attraction in Florida and getting swept up in the history and mystery of it all? There is something purely magical about learning how things were made or how they formed throughout the years, ending up a pure wonderment for all to enjoy—like this particular cave in Florida, which is absolutely worth exploring.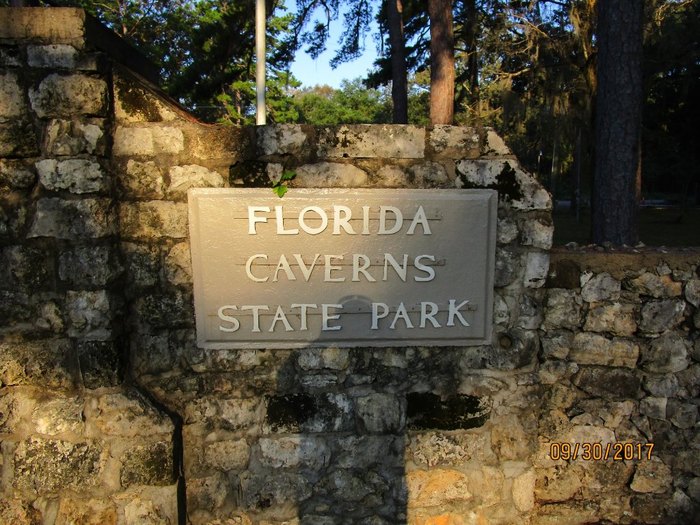 Ready to visit Florida Caverns State Park? You can use the address to guide you along:
3345 Caverns Rd, Marianna, FL 32446
Or if you want to take a look at another historically fascinating spot in Florida, then take a look at This Beautiful Park Tucked Away In Florida Has An Intriguing History.