20 Things You Didn't Know About The State Of Florida
Some of these facts will have you smiling and some will have you shaking your head, but they'll all have you thinking "only in Florida."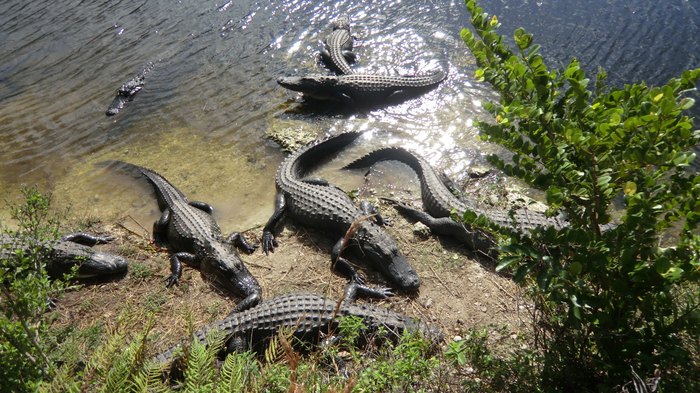 2. It is also the home of the slowest moving river and the largest mangrove forest in the world.
3. The Florida House is the only embassy for a state in Washington, D.C.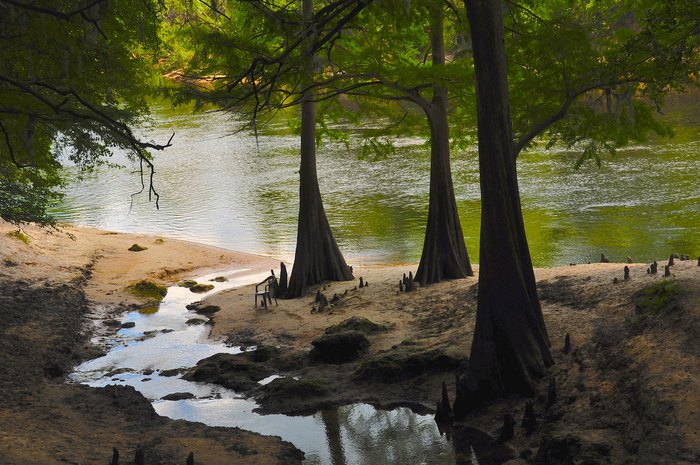 5. Florida is the only state with a river name so nice they used it twice (on two different rivers): Withlacoochee.
6. The world's first scheduled passenger airline flight was piloted by Tony Jannus from St. Petersburg to Tampa on January 1, 1914.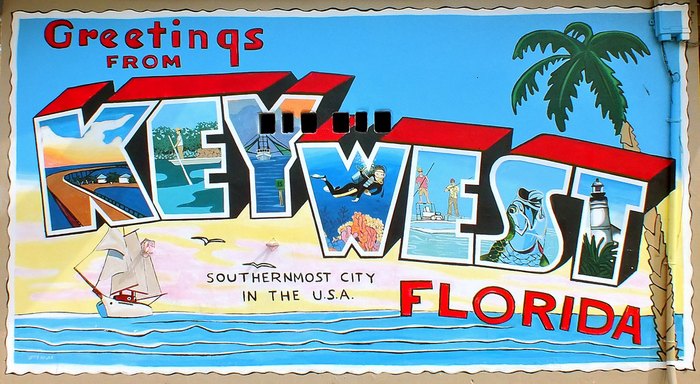 8. Harris Rosen adopted a Florida neighborhood called Tangelo Park. He turned the city around, drastically cutting the crime rate and bringing the high school graduation rate up from 25% to 100%. How did he accomplish this? He provided free daycare, and everyone who graduated high school received a scholarship.
10. In 1982, the mayor of Key West declared war against the United States, immediately surrendered, and applied for foreign aid.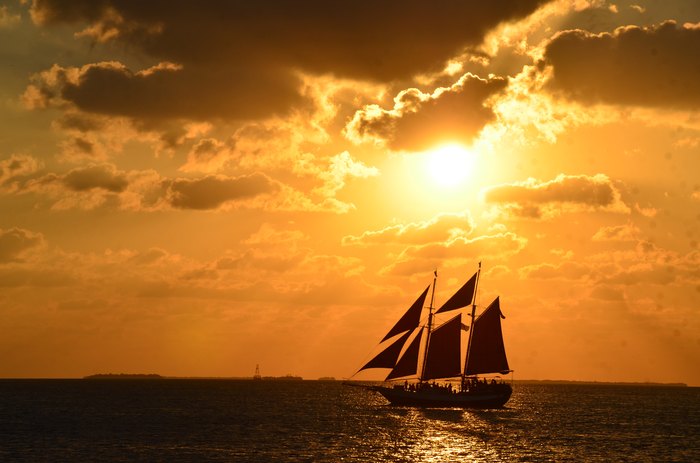 12. The Morikami Museum and Japanese Gardens is the only museum in the country dedicated purely to the living culture of Japan. It's located in Delray Beach.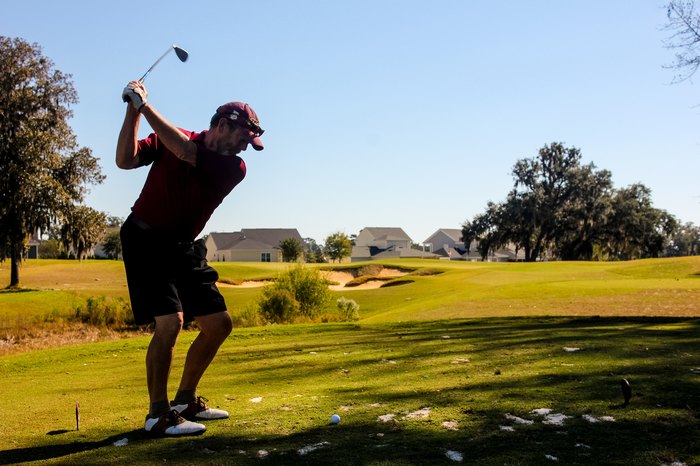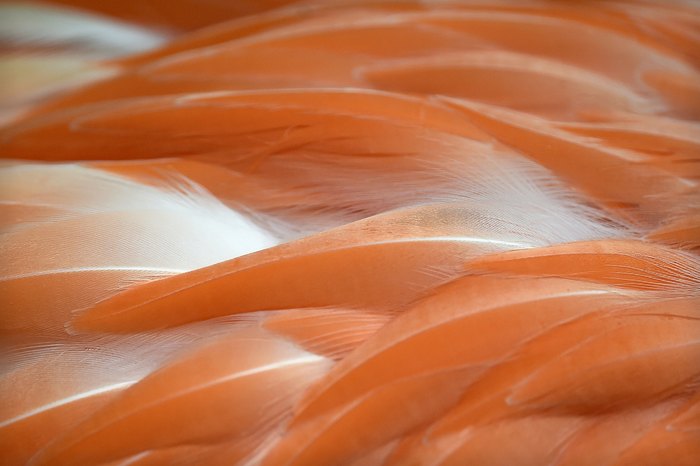 15. Miami has the first ATM designed specifically for users on rollerblades.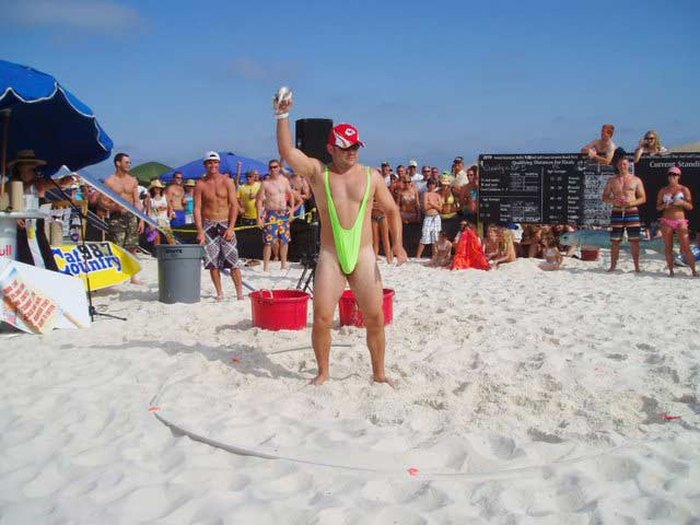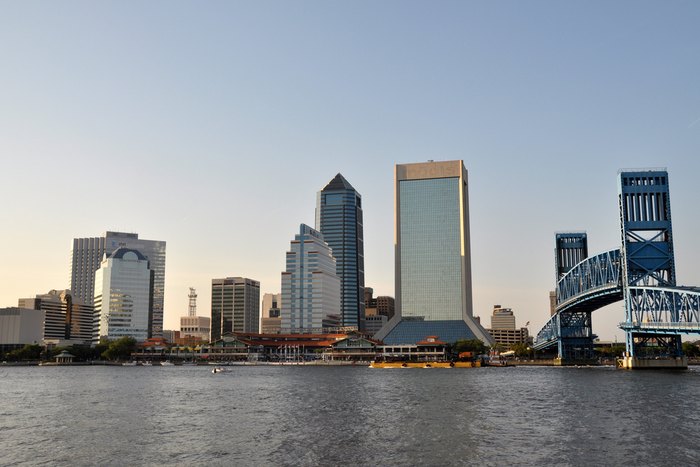 18. Jacksonville was once the "winter film capital of the world," but its conservative residents disapproved of the film industry and it relocated to Southern California.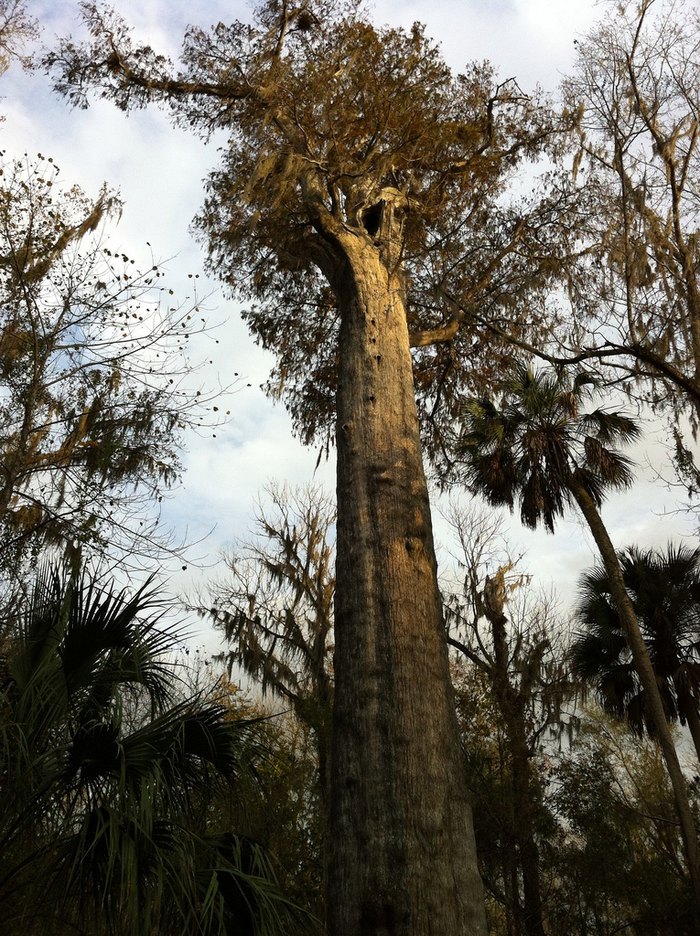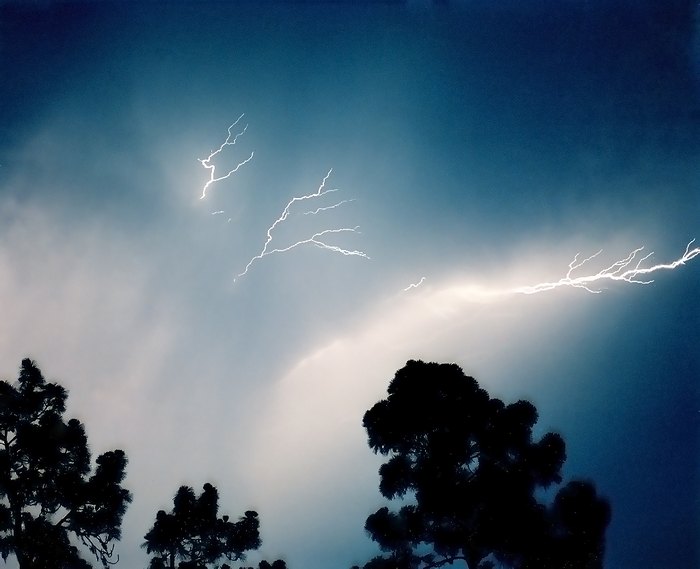 There are a lot more weird and fun facts about Florida. Please share them if you've know some!
OnlyInYourState may earn compensation through affiliate links in this article.
Related Articles