The Unassuming Deli In Florida That Will Make Your Taste Buds Go Crazy
When it comes to delis, it's what's on the inside that counts. If you were a visitor, you would probably never look at the outside of this unassuming shop and guess what magic was being made inside.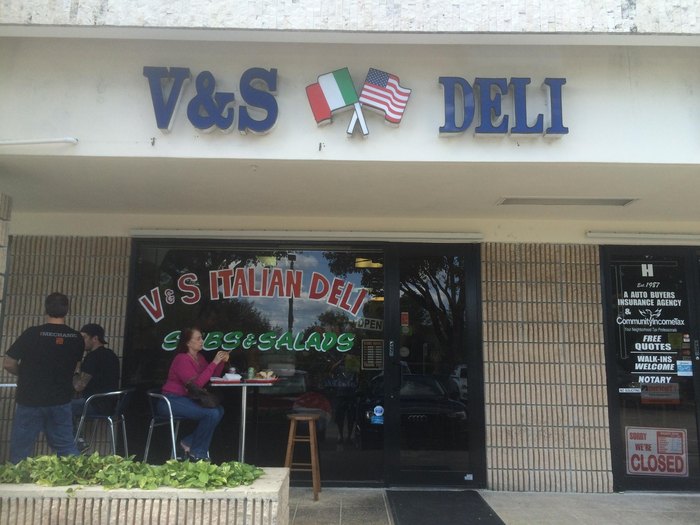 Have you ever eat at V&S Italian Deli in Boca Raton? What's your favorite deli for mind-blowingly delicious sandwiches in Florida?