The Deadly Brain-Destroying Amoeba, Naegleria Fowleri, Has Just Been Spotted In Florida
Sometimes it feels like if it's not one thing, it's another, right? It has just been reported by the Department of Health that a confirmed case of Naegleria fowleri in Florida has been found, which is an often-fatal amoeba that attacks the brain. But before you begin to panic, let's talk facts and what you can do to avoid exposing yourself to the places where this brain-eating amoeba is most commonly found.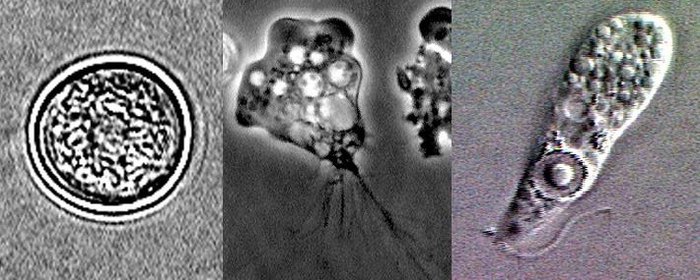 To find out more information about Naegleria fowleri in Florida and to stay informed, check out this information from the Florida Department of Health.
What do you think about Naegleria fowleri? Is it terrifying enough to stay out of the water? Share with us your thoughts in the comments section.
Address: Hillsborough County, FL, USA