7 Florida Day Trips That Are Even Cooler During The Winter
Celebrating winter in Florida is quite different from doing so in other states across America. For starters, we aren't as prone to snow storms and frigid weather. However, being in Florida for wintertime means more opportunities for warmer weather which is perfect for day trip activities! If you need some inspiration for travel, take a look at these Florida winter day trips that can really elevate your season.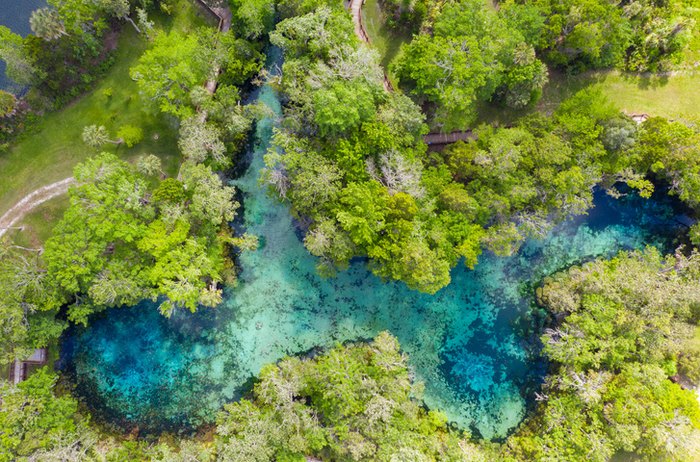 What do you think about these Florida winter day trips? Have you already tackled any of these on the list? Share with us your favorite parts about these adventures in the comments! Also, wintertime isn't the only time to enjoy day trips in Florida. Take a look at 12 of the best Florida day trips, one for each month of the year.
While Florida isn't the coldest state by any means, it's always good to be prepared as you set out on your adventures. If you're wondering what to pack for winter travel in Florida, we've got you covered!
OnlyInYourState may earn compensation through affiliate links in this article.