Confection In Florida Is An Out-Of-This-World Sci-Fi-Themed Candy Shop
What do you get when you cross science-fiction fandom with a uniquely whimsical candy shop? Confection Candy Shop in Florida. This one-of-a-kind candy store is sci-fi themed and specializes in both nostalgia and import candies, plus other specially crafted chocolate and gift items. Find candies you love and candies you're bound to love at this clever candy shop.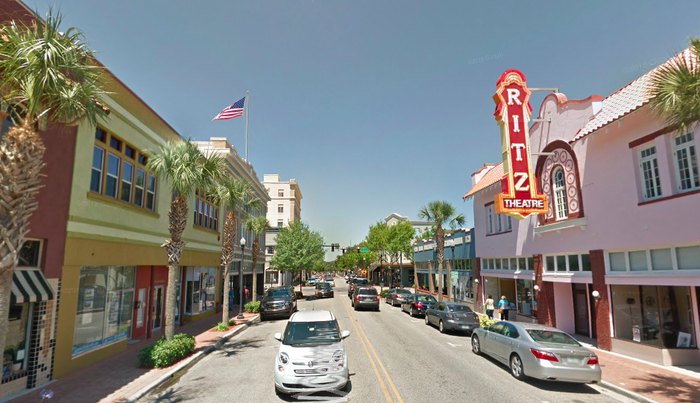 Have you ever been to Confection in Florida before? Share with us some of your favorite candy finds in the comments section! Or if you're looking for more information to plan a visit, check out the Facebook Page.
Address: 254 W Central Ave, Winter Haven, FL 33880, USA