You'll Love This Chocolate Shop In Florida That's Like Something Out Of I Love Lucy
Sometimes it's hard to think about a chocolate factory and not picture Lucy and Ethel trying their hardest to keep up with the demands of the conveyor belt. Fans of the hit TV show "I Love Lucy" all know the famed scene that we're referencing. But if you are not familiar with the scene, then we have a place in Florida where you can visit and get a front row seat to what we mean. This one-of-a-kind chocolate factory and shop in Florida is a place where you can step right into chocolate heaven, but also see how Lucy and Ethel must have felt on that deliciously messy day.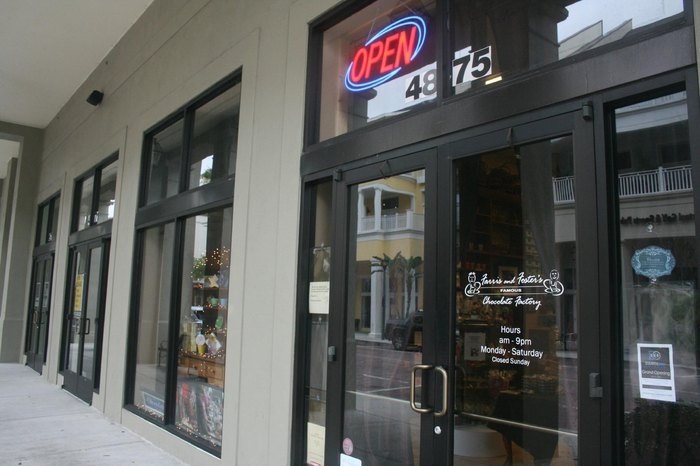 Ready to indulge? The address for Farris and Foster's Chocolate Factory is 4875 New Broad St, Orlando, FL 32814. The hours are Monday through Friday from 10 a.m. to 9 p.m., and Saturday from 10 a.m. to 9:30 p.m. The special Date Night and Family Night events are held on certain days and reservations are required. To reserve your spot, make sure to visit the website or Facebook Page.
OnlyInYourState may earn compensation through affiliate links in this article.