Here Are The 14 Most Beautiful, Charming Beach Towns In Florida
The only thing better than a small town is a small town with a beautiful beach. Our beach towns are Florida's crown jewels, but the larger ones are often taken over by hoards of tourists. Visit one of these smaller coastal towns to discover all of the art, history, dining, shopping, wildlife, and natural beauty that make them pretty close to paradise.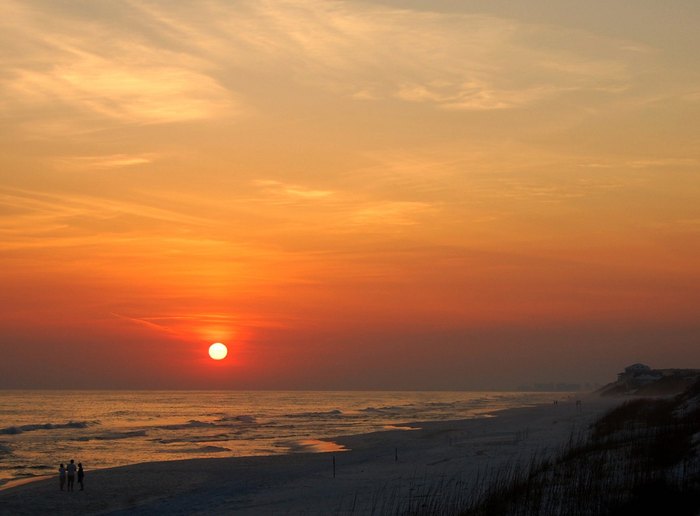 Have you visited any of these wonderful towns? What's your favorite Florida beach town?