The Canopy Ride In Florida That Will Make Your Stomach Drop
EDITOR'S NOTE: Forever Florida is now CLOSED.
There are some adventures in Florida that you just won't find anywhere else. This particular canopy ride is one of those adventures. Not only is this one-of-a-kind experience a perfect way to explore Florida from an entirely new vantage point, but it also might just be the adventure of a lifetime. Don't believe us? See for yourself.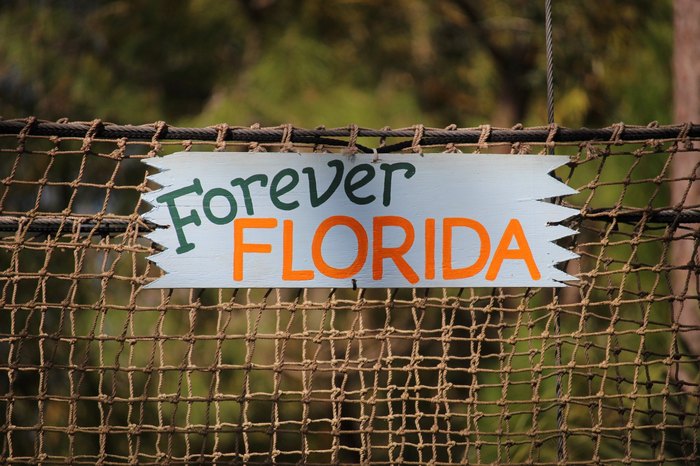 Thanks to YouTuber KissimmeeInSight, we're able to take a look at what it's like to use the Cypress Canopy Cycle firsthand:
To find where Forever Florida is located, use the address below.
4755 N Kenansville Rd, Saint Cloud, FL 34773-9109
Also, if you're looking to see more of what Forever Florida has to offer, take a look at Most People Don't Know This Florida Zoo And Adventure Park Even Exists.