Spot Manatees, Alligators, And Other Wildlife When You Take A Tour Of The St. Johns, Florida's Longest River 
Here in Florida, we cherish the natural landscapes that make our state so unique. Not only do these places inspire awe, but they also play an important ecological role for countless animal species and plant life. Fortunately, there are plenty of places where we can observe Florida's natural beauty and learn about its treasured flora and fauna.
One such place is Blue Spring State Park, a serene landscape marked by spring runs, rivers, and cypress forests. It's also an important habitat of the beloved manatee. Plan a visit to the park and, thanks to Blue Spring Adventures, your visit will be filled with all kinds of recreational activities and wildlife viewings. Plus, you can take a guided tour of the iconic St. John's River for an up-close-and-personal encounter with the landscape. Whether you prefer kayaking or cruising on a boat, you'll be delighted by all that these guided tours have to offer.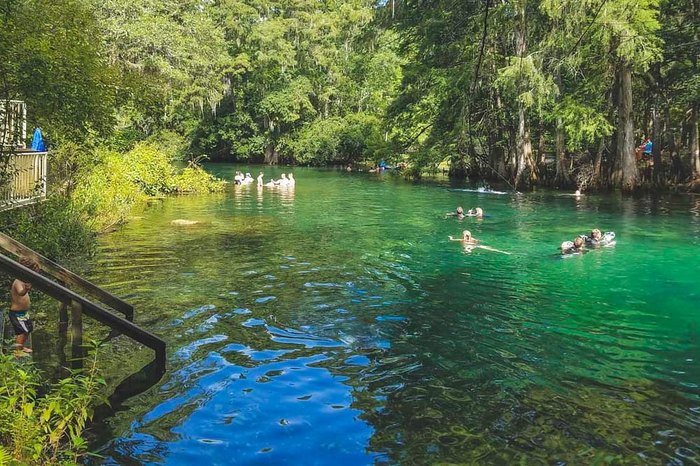 What do you think about these one-of-a-kind tours at Blue Spring State Park? Share your thoughts with us in the comments below — we'd love to hear from you!
Learn all about the recreational activities and adventures that await by visiting the Blue Spring Adventures website. You can also follow along on Facebook for updates and more.
Related Articles
Explore Florida
Featured Addresses

Blue Spring State Park, Florida, USA