Every True Floridian Has Had These 14 Bizarre Experiences At Least Once
We think Florida is pretty close to paradise, but living in Florida does have its quirks. Though we never have to worry about shoveling snow or falling through ice, there are a few things we've all experienced that most people in the rest of the country would consider strange.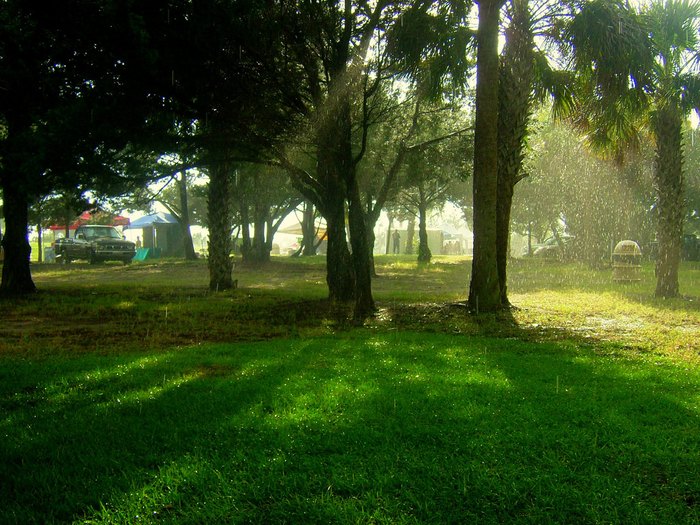 Can't get enough of Florida? Check out the 22 Best Decisions You Can Make In Florida.