This Unassuming Florida Farm Stand Is Home To Some Of The Best Cinnamon Rolls In The Entire State
When you find a place that does one particular thing masterfully well, it's hard not to keep visiting time and time again. It's especially nice when the place you find is an unassuming Florida farm stand in the middle of nowhere. We recently wrote about Robert is Here in Florida and the heavenly milkshakes that they churn out each day. This unassuming farm stand is similar in terms of a line being around the block when you visit, except it isn't a milkshake you'll be after…it's a warm, gooey, fresh-out-of-the-oven cinnamon roll. Take a look…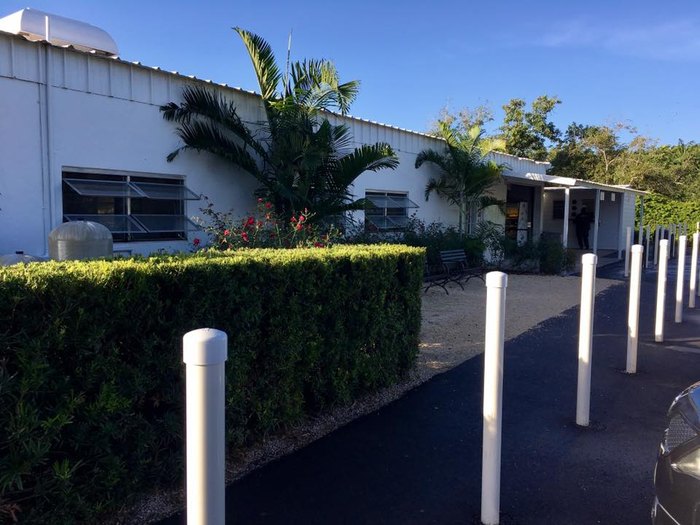 Knaus Berry Farm is open from November to mid-April, so if you're looking to satisfy your sweet tooth, now is the time to do it! This Florida farm stand is open from 8am-5:30pm Monday through Saturday. You can use the address below to find your way:
15980 SW 248th St, Homestead, FL 33031
Have you ever visited Knaus Berry Farm? Share with us your experience in the comments section!