The Best Biscuits In America Can Be Found In Small Town Florida
Editor's Note: Great Southern Biscuit Company has permanently closed.
Since the beginning of time, man has been striving to bake the perfect biscuit. This is especially true if you grew up in the South. If we asked you where you can find the best biscuits in the country, you'd probably guess either a fancy restaurant in a big city or maybe your own grandmother's kitchen. You'd probably never guess a tiny Florida town with a kind of funny name and a virtually unknown culinary scene. So where is this incredible biscuit paradise? You'll just have to read on and find out.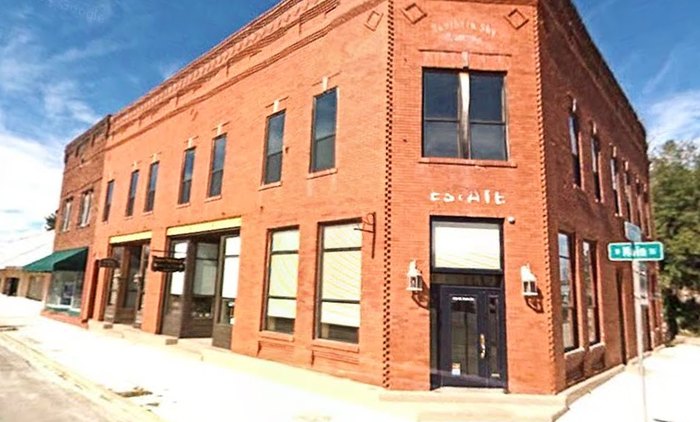 Great Southern Biscuit Company is located at 152 West Main Street, Mayo, FL 32066. They're open every day except Sunday and close early on Wednesdays. It might be a little bit out of your way, but you're sure to find a great meal served by great people. Plus it's an excuse for a road trip, right?
OnlyInYourState may earn compensation through affiliate links in this article.