Take This Amazing 2-Day Getaway In Florida If You Need A Break From It All
Modern life can get pretty hectic, and sometimes we need to get away from it all. So turn off your television, computer, and your phone, and pack your bags. The perfect peaceful getaway is waiting for you on Pine Island.
There is always something fun to do on this island near Fort Myers, yet everything seems to move at a slower pace. The focus is more on fishing, boating, and enjoying nature and art, instead of deadlines and to-do lists.
Spend your first day on the island fishing for snook and tarpon, kayaking through mangroves and exploring the unique local wildlife and island communities. The brightly colored seafood markets, shops and art galleries of Matlacha are a must-visit.
We recommend the highly-rated Tarpon Lodge & Restaurant in Pineland, for the charming 1926 lodging as well as the gourmet restaurant. It's worth noting that room prices drop significantly starting in May. There are also plenty of private rentals at various price points that can be reserved in each community.
The only thing visitors might miss here would be the beach, but we've got you covered. The gorgeous unspoiled beaches of Cayo Costa State Park are only a 45-minute boat ride away. This would be the perfect place to visit on your second day, and you could even camp or stay in one of their cabins for your second night.
We're pretty sure we've planned out the perfect getaway for you, so what are you waiting for?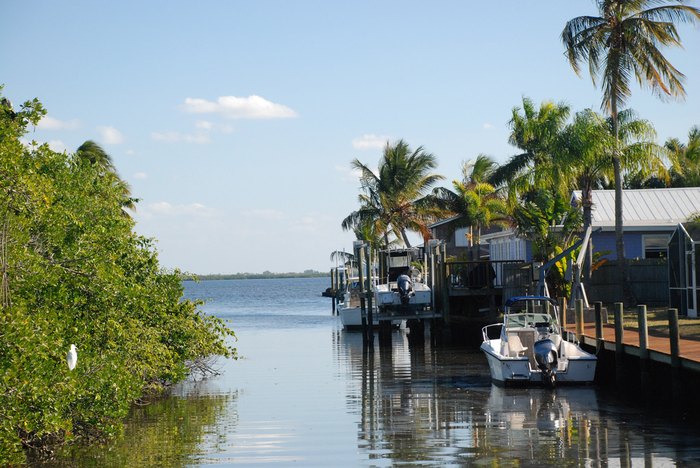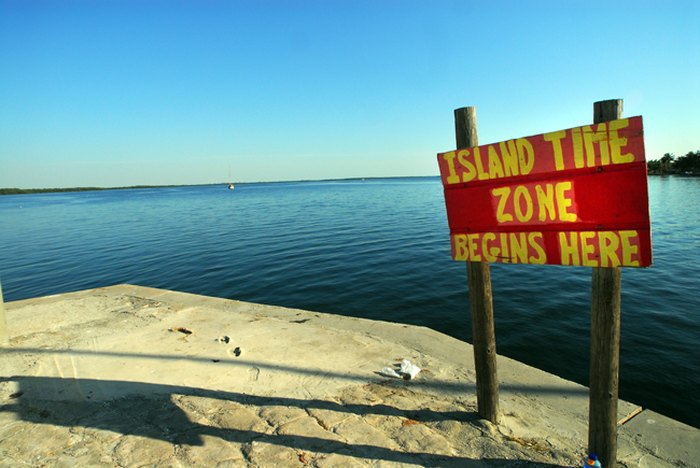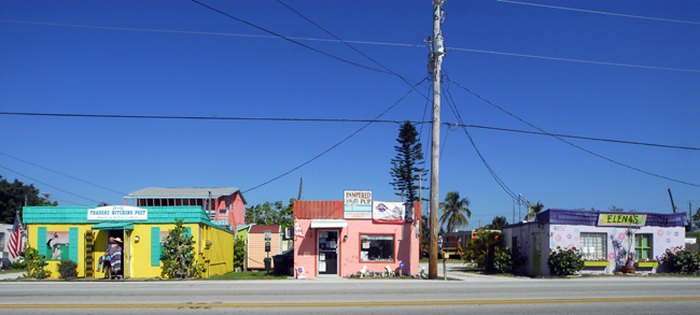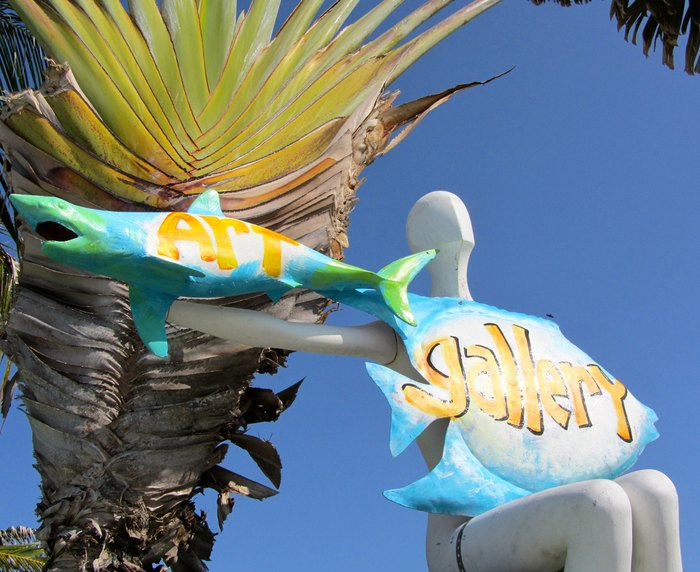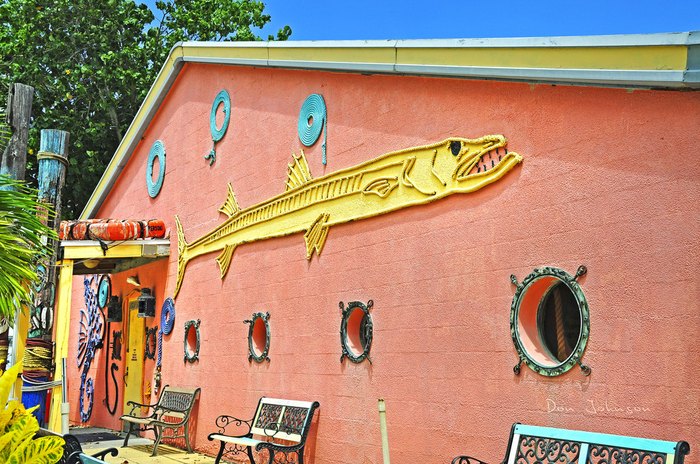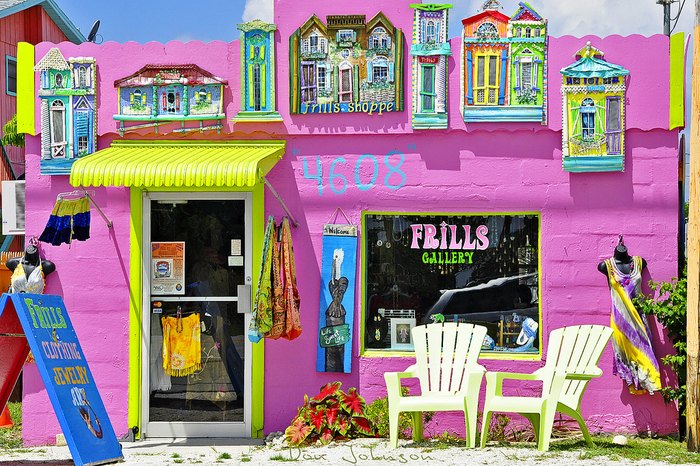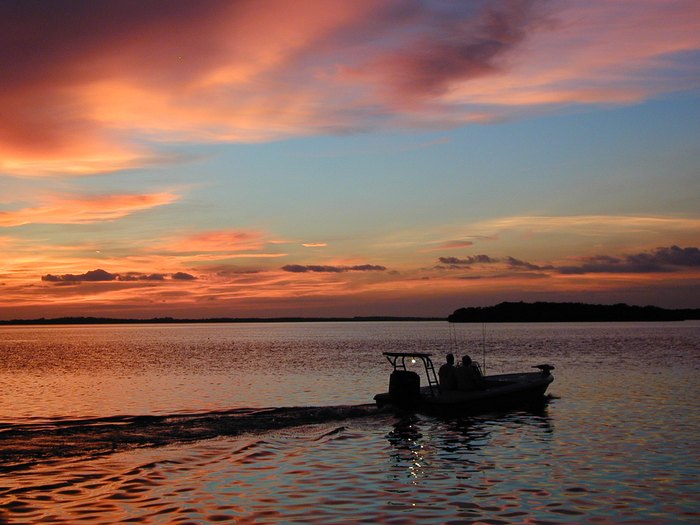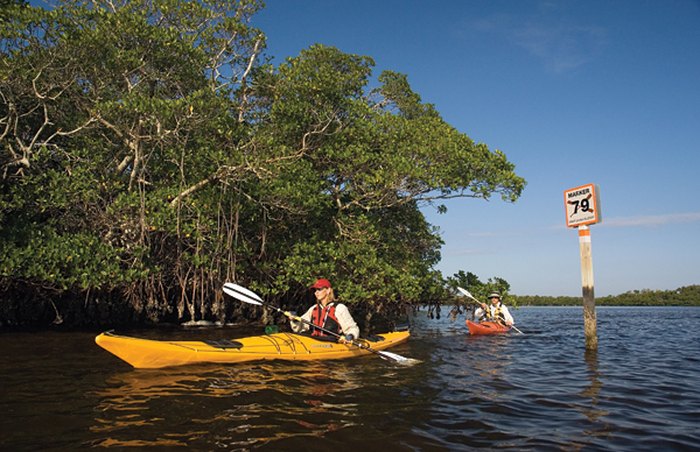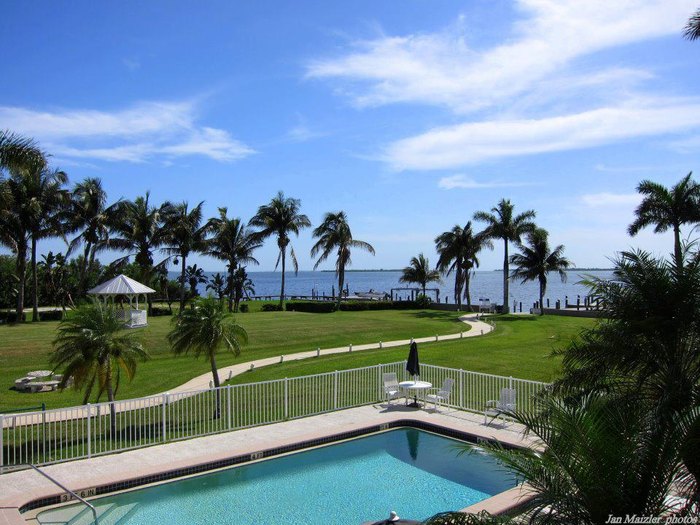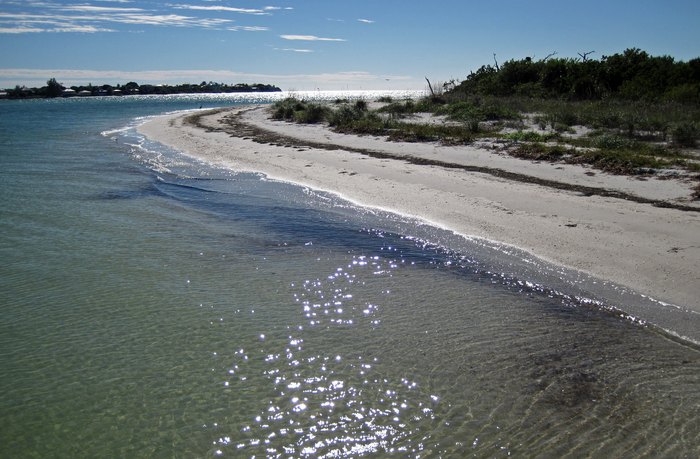 Have you ever visited Pine Island? What's your favorite place for a Florida getaway?