After A Ride On Delaware's Wilmington & Western Railroad, Hike Through Historic Hockessin For A Memorable Adventure
From storybook countryside to gorgeous sandy beaches to our namesake river, our petite state isn't short on natural beauty! But while we're definitely fans of road trips that showcase everything the Diamond State has to offer, we also love having historic railroads crisscrossing the landscape that let us experience our slice of the Mid-Atlantic from a new perspective. Delaware's Wilmington & Western is a gorgeous historic railroad that winds through some of the prettiest scenery in the tri-state area for breathtakingly diverse all-season views.
It also offers a number of themed, family, and destination adventures throughout the year. If you've ever been undecided about which ride to take, though, worry no more! The WWRR offers an incredible ride along the entire length of track from Greenbank to Hockessin, with a special historic stop along the way that will send you straight back in time!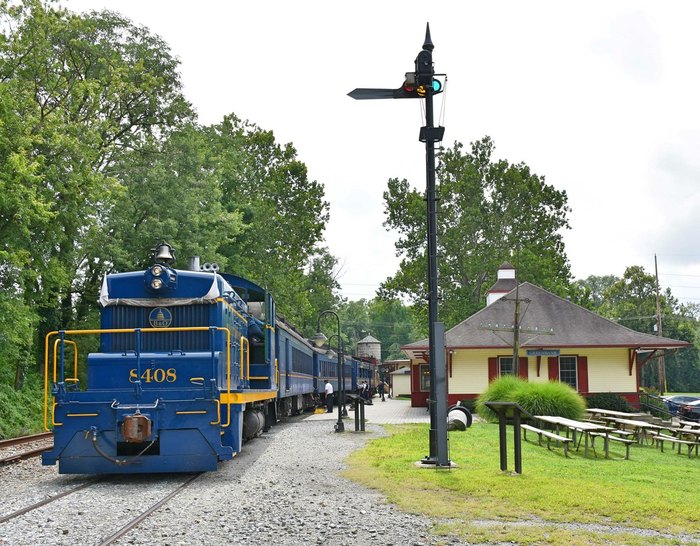 We love all the many ways there are to experience the beauty of Delaware! For more info about the Hockessin Flyer scenic train ride, or to check out the WWRR's many other special events, stops, and excursions, visit the Wilmington and Western website or the Events page. New adventures are always being added, and they're all fantastic!
Looking for more fun in the Wilmington area? Grab a picnic and check out the incredible rock formations at this hidden park in Alapocas Woods.
Address: Wilmington and Western Railroad, Wilmington, DE, USA