The 7 Coziest Towns In Delaware To Snuggle Up In This Season
Getaways in Delaware don't have to be limited to the summertime, and you'll find the best winter towns in Delaware hiding in the most obvious places. Visit these charming getaways for great dining, beautiful nature, and best of all – no crowds!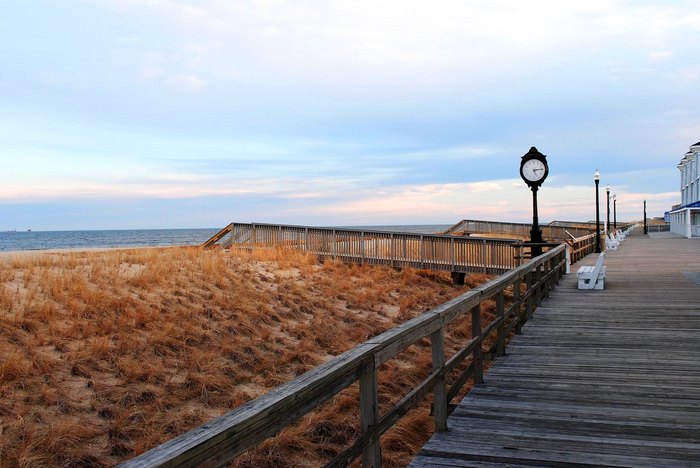 What's your favorite winter town in Delaware? Tell us in the comments below!