If You Can Pronounce These 8 Words, You've Lived In Delaware For Far Too Long
Delawareans speak with a Delaware pronunciation! If you can pronounce these Delaware town names and everyday words, you've been spending the right amount of time here in the First State.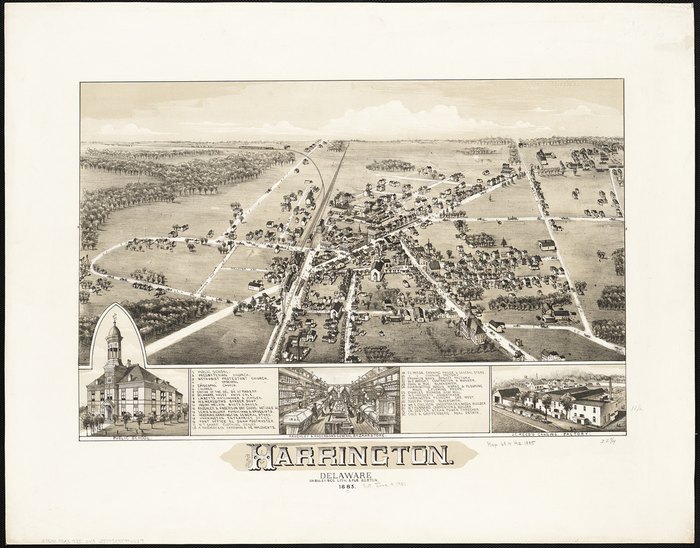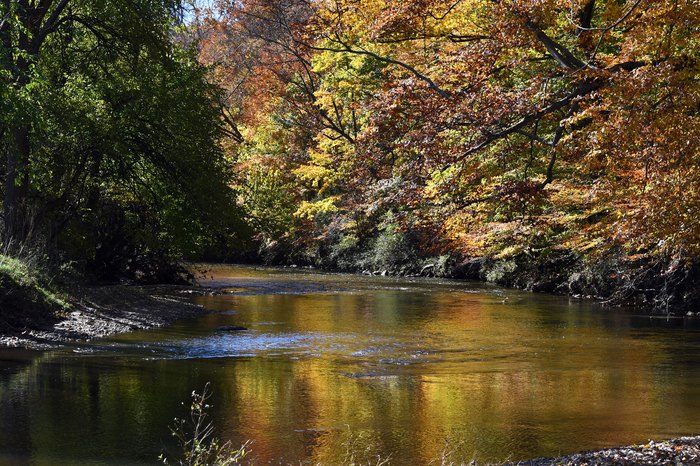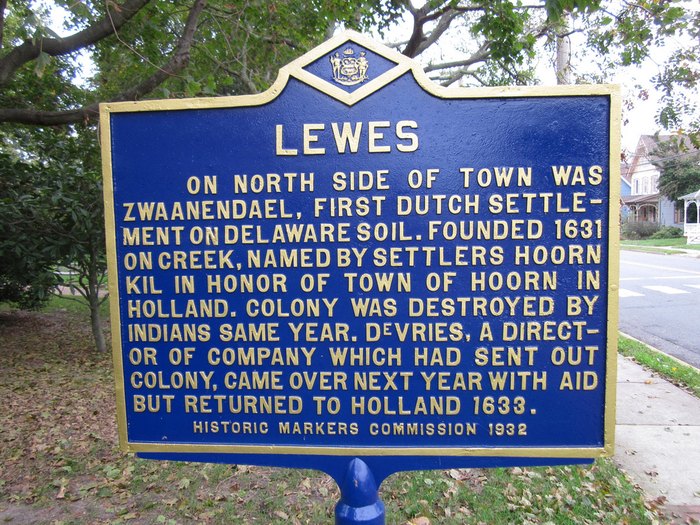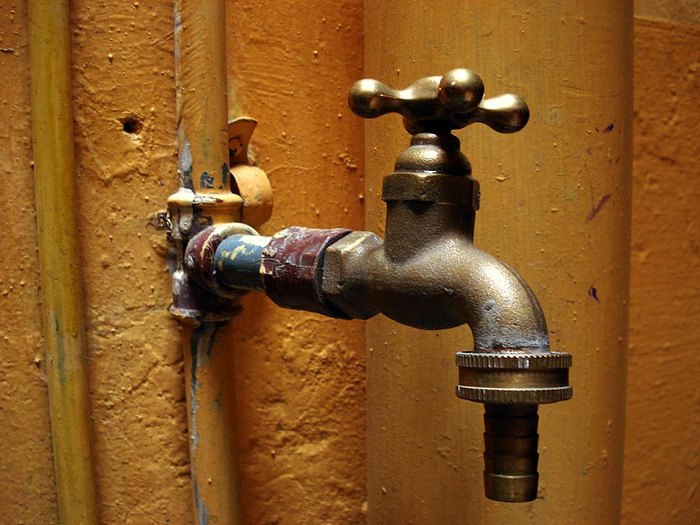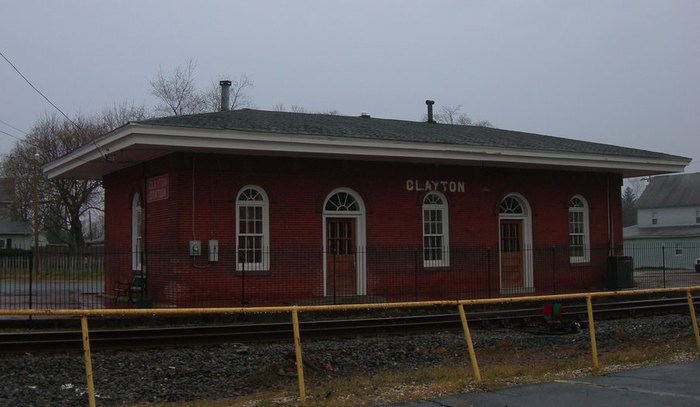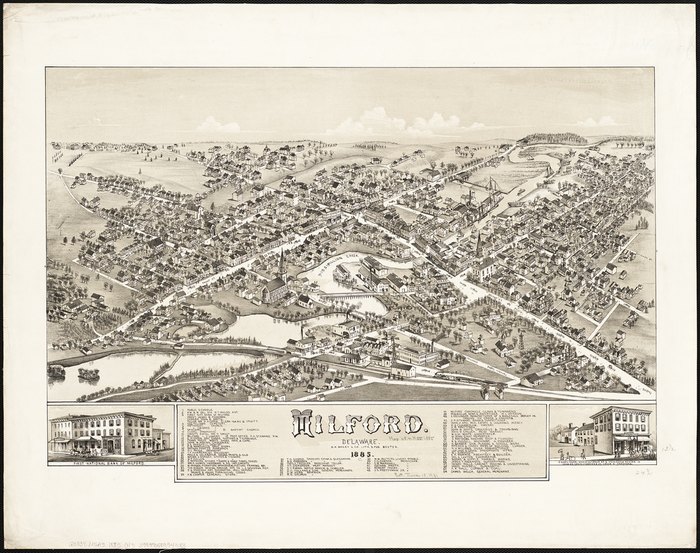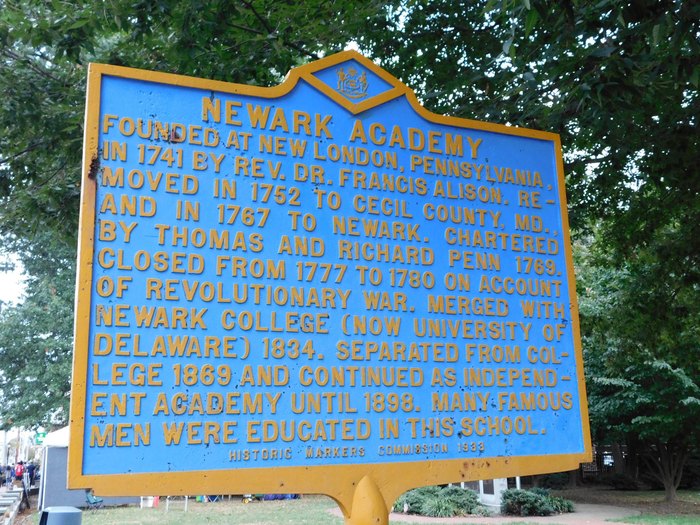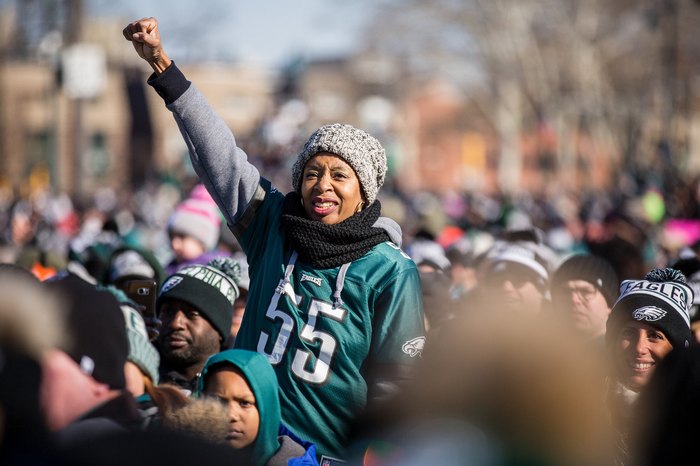 What are your favorite funny pronunciations that you hear in Delaware? Tell us in the comments below.
OnlyInYourState may earn compensation through affiliate links in this article. As an Amazon Associate, we earn from qualifying purchases.
More to Explore
Delaware Pronunciation
What are the most unique towns in Delaware?
One really unique town in Delaware is Arden. It's the oldest of three villages known as the Ardens. The town was founded on the economic philosophy of Henry George, the art movement of William Morris, and Ebenezer Howard's notion of urban planning. As a result, Arden has lots of green spaces, a thriving art scene, and a town-meeting form of government. To learn more about its unique history check out Arden's website. Also, The Fascinating Town In Delaware That Is Straight Out Of A Fairy Tale does a nice job of explaining what a visit is like.
New Castle, Delaware is also unique. The town has some of the most interesting and historic architecture around. The famous Jessop's Tavern is worth a visit, the building is over 300 years old.
This list of charming small towns that seem to be from another timeline is fun.
What is Delaware most known for?
Lots of people are aware that Delaware has no state sales tax. It also has a well-earned reputation for being laid-back. There's more though.
Delaware is known as the first state because it was our first state to ratify the constitution! Pretty cool. 
Delaware has wonderful beaches. There are some like Bethany Beach, which is a fun family beach. Other beaches like Dewey Beach has more nightlife for the younger folk. Rehoboth is a bit of both. 16 Gorgeous Beaches in Delaware You Have To Check Out This Summer will point you in the right direction. 
It's home to Dogfish Head beer. This local brew can be ordered in all 50 states and the country is better for it.
What unique words and phrases do people in Delaware say?
One of the best ones is "baggin up." It means that you were cracking up or laughing. Any idea about its origins? Another cool one is "toad choker." That means it's really raining. Hmmm. You can read more about other cool words and phrases in 17 Words You'll Understand If You're From Delaware. 
Related Articles