The 7 Towns You Absolutely Need To Visit In Delaware In 2017
One of my favorite parts about writing for Only In Delaware is discovering the best traits of each town in our state. Before I began to look at Delaware with these articles in mind, I would go about my day and do my usual in each town I visited, rarely stopping to check out the hidden sites and hole-in-the-wall restaurants. That led to a serious under-appreciation of our greatest towns! So, to make up for it, I'll stop you from wasting your Delaware life in the same fashion: make sure you visit these 7 towns in 2017.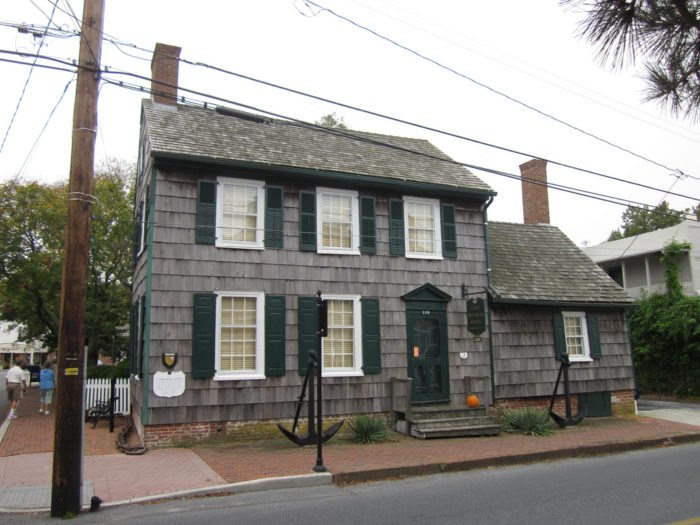 So, there you have it – your small towns in Delaware bucket list for this year! Don't waste any time, get right on it and enjoy the most charming experiences of your life.