Delaware Just Wouldn't Be The Same Without These 7 Charming Small Towns
As a Mid-Atlantic state, Delaware is well known for its delicious fish, oysters, and crabs. Of course, there is the key role it has played in America's colonial history, too. Whether you are a history buff or love buttery, salty seafood, you've probably had the desire to come to the "First State" and enjoy the food or culture. Here are a few interesting small towns to explore that really define our wonderful state. Delaware just wouldn't be the same without the history and beauty these small towns offer.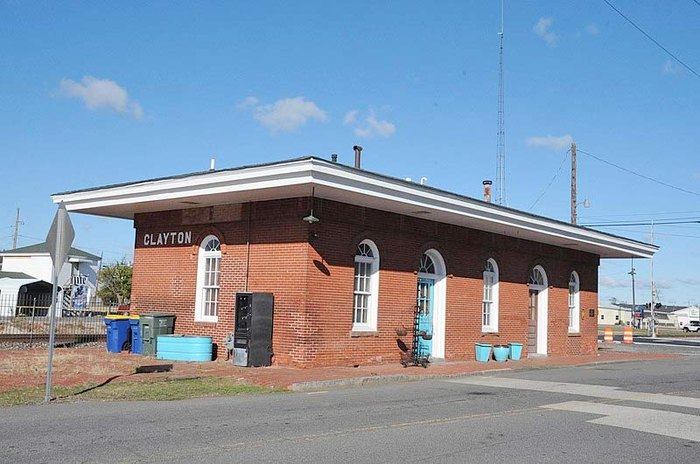 Whether you explore Delaware for its rich colonial history or you simply love small-town charm, there are many wonderful towns to explore in this beautiful state. What is your favorite small town in Delaware?
OnlyInYourState may earn compensation through affiliate links in this article.