10 Small Towns In Rural Delaware That Are Downright Delightful
Is there anything more charming and delightful than a small town? These little spots in rural Delaware offer plenty of small businesses, adorable architecture and a warm, wonderful feeling of community. Take a look at these 10 rural towns that we just love.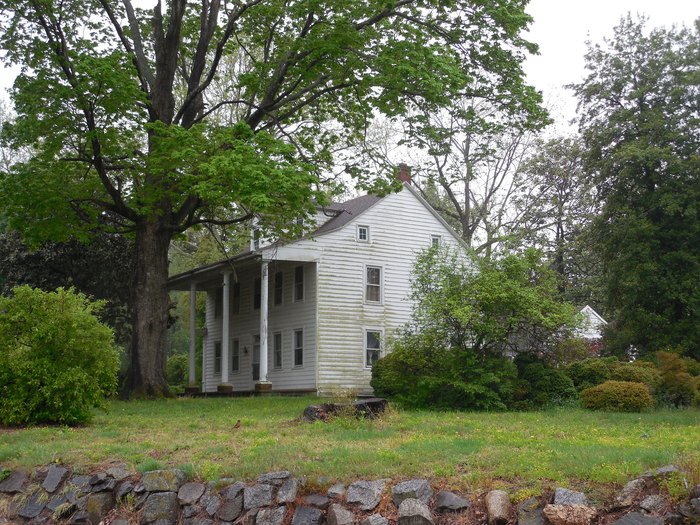 Are you lucky enough to live in one of these small towns in rural Delaware? If not, which one would you choose?
If small towns are wonderful, it stands to reason that small restaurants might be great, too! Take a look at these 9 extremely tiny restaurants.
OnlyInYourState may earn compensation through affiliate links in this article. As an Amazon Associate, we earn from qualifying purchases.
More to Explore
Rural Delaware
What is the oldest town in Delaware?
The oldest town in Delaware is Lewes. This gorgeous town is best known for its beaches and small-town charm. It's a great spot for beachgoing and spending time in the summer. Lewes was originally a Dutch settlement that was destroyed three times by different violent and disastrous events, including a battle with a Native American Tribe and a fire that the English set. Finally, the fourth version of the settlement lasted and eventually became the beautiful town of Lewes we have in Delaware today. You can enjoy the history of this fascinating place at the Zwaanendaal Museum and Zwaanendaal Park. The area all around you is stunningly beautiful, and you'll be glad to spend the whole day or weekend here.
What are the most charming small towns in Delaware?
The most charming small towns in Delaware are all over the state. If you're really looking for old-fashioned fun, head to Clayton, a tiny town with only one traffic light! It's got charm like you wouldn't believe, and it's a fantastic day trip to take with your family. Another little town that you'll love is Arden. It has a great art scene, so if you're a fan of going to the theater and concerts, this is an excellent destination. Do you love spending time right by the water? Check out Delaware City, where you can enjoy the view of the beautiful Delaware River. You can also experience all the cute shops and restaurants in the central area.
Are there any hidden gems in Delaware?
Absolutely, there are plenty of hidden gems in Delaware for you to explore when you're visiting or living here. If you love cajun food, make your way to Nora Lee's French Quarter Bistro in New Castle. It's a little taste of New Orleans in The First State. Looking for an outdoor getaway? Head over to Blackbird Creek Reserve in Townsend for a gorgeous water-based day. The creek is a lovely place to enjoy paddling along while you enjoy the tranquil atmosphere that surrounds you here.
Related Articles