Everyone In Delaware Absolutely Loves These 14 Foods And Drinks
As a whole, Delaware cuisine is pretty unique. The First State has developed interesting taste buds thanks to all the influences. Foods from Delaware are influenced by Philadelphia, the beaches, and the country life that's so prevalent in the southern part of the state. If you grew up here, this list is sure to get your stomach rumbling. If you moved here a little later in life, you might still be afraid of scrapple, and you may not understand what our big deal is regarding Wawa. But don't worry! Soon enough, you'll be eating foods from Delaware like a champ, ordering scrapple with breakfast, and weeping if someone asks "Isn't it just like a 7/11?" Here's a list of some of our top drinks and food of Delaware – see how many you love to eat!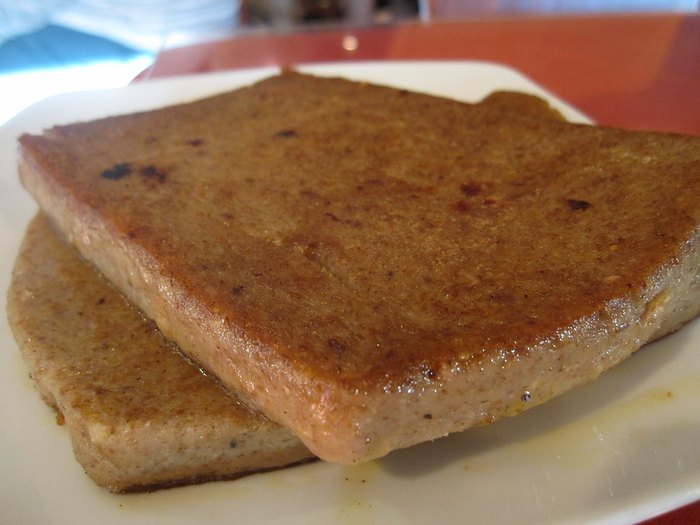 Um, now I'm hungry! Which of these foods of Delaware is your favorite? Any you haven't grown to love yet? Share your thoughts in the comments!
If you're interested in sampling other great state favorites, check out the gastronomic fare at these historic Delaware restaurants that have stood the test of time.
OnlyInYourState may earn compensation through affiliate links in this article.
More to Explore
Delaware Foods
Where can I find a quirky restaurant in Delaware?
"Quirky" just could be one of the state's nicknames, as there are so many unusual but no less fun places to visit here, including restaurants. One of the most popular of these in the state is the Blue Moon Restaurant in Rehoboth Beach. At first, you'll think you're in for an amazing fine dining experience – and you are. But once the sun goes down, the quirk comes out with drag queen, psychic, and other unusual performances. If you're looking for a quirky restaurant, the Blue Moon is the place.
I'm looking for a kid-friendly museum in Delaware.
Take the little ones over to the Wilmington and Western Railroad. Located in the Brandywine Valley, the railroad is really a moving museum regaling riders — big and small — with the history of the area and the state as it chugs along. It really is one of the most kid-friendly things to do in the state.
Are there any haunted places in Delaware?
There are quite a few haunted places in Delaware, and you can even make an exciting (albeit scary) road trip adventure out of visiting them. Among these spooky places are the following:
Smyrna Museum in Smyrna
the Catmans' Grave in Frankford
Governor's House in Woodburn
Related Articles