11 Amazing Playgrounds in Delaware That Will Make You Feel Like a Kid Again
I don't know about you, but if I happen to be at a park with a playground, I often can't help but hop on a swing, kick my legs back and listen to the rhythmic squeaking of the chains…and that's without the kids begging me to do it! I remember the playgrounds we had at my elementary school growing up, which mostly consisted of metal monkey bars over hard packed sand, swings with woven cloth seats, and a spot for hopscotch – nothing compared to some of the creative places that we have now.
In so many corners of communities are playgrounds that spark childhood wonder, getting kids who are young and young at heart to get some exercise and explore their senses all at once.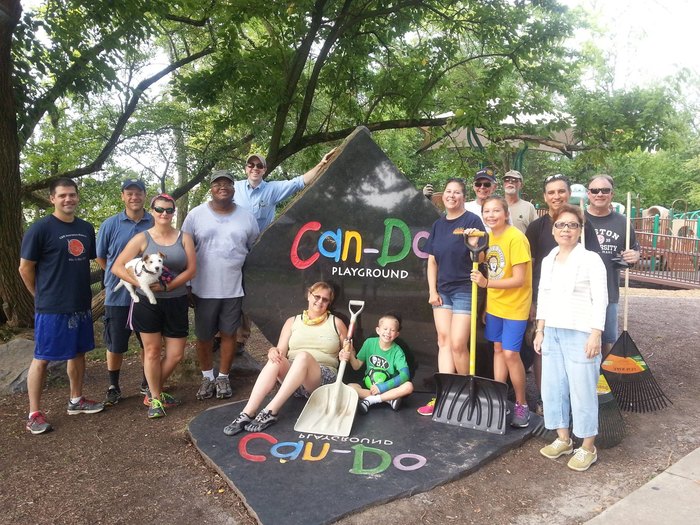 What other playgrounds do you like to visit in the state?
OnlyInYourState may earn compensation through affiliate links in this article.